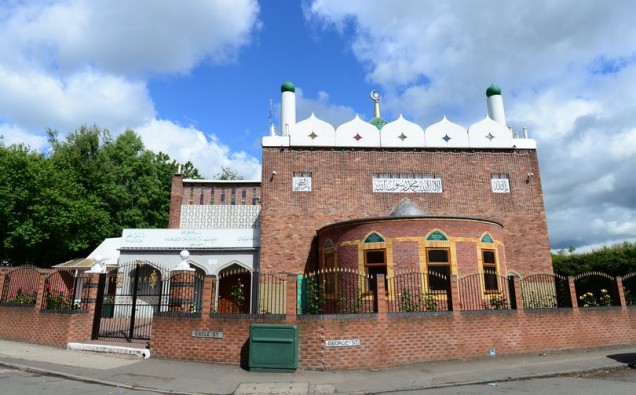 A religious leader at a Coventry mosque beat children aged as young as nine – including stabbing one with a pen.
Mohammed Karamat admitted four counts of assault by beating and will learn his fate later this week.
Magistrates watched footage of Karamat twisting a child's arm, slapping a child, and using a pen to stab a child and pricking a child's hand with the lid of a pen.
"Just to give you a flavour of the snippets, the first video shows a twisting of the arm, and there is a back-handed motion on one of the children, and there is also signs of a pen used to stab a nine-year-old a number of times.
"It appears the child is in pain and pulls back to prevent being stabbed.
"One clip shows him grabbing a child round the back of the neck, pushing the neck towards the table.
"He is also seen slapping a child to the back of the head." Prosecutor John Bartlett told the court.
Sentencing was adjourned for the preparation of reports.
The 45 year old was released on conditional bail and told to appear before magistrates on Thursday.
Under the bail conditions, Karamat has ben phibited from coming into contact with any child under the age of 18 unless supervised by another adult.
Karamat is an imam at the Noorul Islam Jamia Mosque in Eagle Street. Shabbir Ahmed, treasurer and spokesman for the executive management committee of Islamic Brotherhood Coventry, said in December: "We are aware that police are investigating an alleged incident."
Karamat was originally arrested last year by West Midlands Police