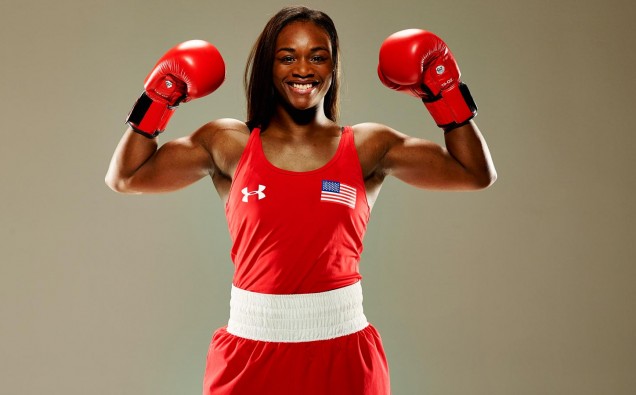 Two times Olympic, middleweight gold medallist Claressa Shields really did have it tough when she was a youngster, from being told she was not good enough, being told women can't box and suffering from such abuse growing up, she brushed all that aside and proved to the world that anything is possible.
Shields grew up not knowing her father as he was in prison until she was nine years old. Her father was charged with drug dealing and that made things extremely difficult for her and her family. There would even be times when her mother would disappear for days on end leaving Claressa and her younger sister to walk around looking for her. Shockingly, Shields would sometimes go without food because if there was only enough for her little sister and brother to eat, then she would not eat and go hungry.
However, as she continued to grow Shields was raped by a family friend and this abuse continued everyday for six months, she couldn't speak until she was five years old so when asked by her beloved aunty why she was upset all the time, she had to use a doll and point out what had been happening to her. Due to her rape, she grew terrified of men and her temper was very bad too.
But despite all of this Shields made her name for herself and after proving her father wrong (as he thought omen was a men's sport) she became an Olympic boxing champion in London 2012 and again won gold in Rio 2016, making her the only American ever to retain her Olympic title.