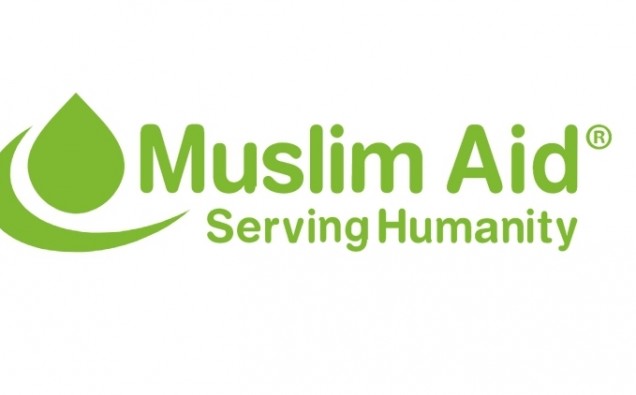 International humanitarian charity, Muslim Aid, commissioned a renewal of its Zakah guidelines that they will be sharing online from the 17th April. The guidelines have been designed to act as a benchmark for other charities in the sector and will highlight several key aims to strengthen this sacred institution and bring charities, especially International Development Organisations (INGOs), together as a collective in their implementation.
Zakah is one of the five pillars of Islam, by which eligible Muslims must donate 2.5% of their wealth to eligible recipients on a yearly basis. Most of this donation is given during Ramadan, which began on 13th April this year, and is given to charities to be used to alleviate poverty. Muslim Aid takes Zakah donations and uses them to support people living in poverty all over the world. All beneficiaries are found through detailed needs assessments conducted by Muslim Aid in each location to identify the individuals and families most in need of assistance.
Muslim Aid's Zakah guidelines have several key aims. First, they promote the ownership of Zakah to the beneficiary, as it is seen as a 'right' of the poor, who are best able to determine how it should be spent. Secondly, the guidelines call for increased efficiency in the implementation of Zakah, that is, reducing overspend and wastage, and increasing value for money by allocating charity costs in line with the effort to deliver Zakah projects. The guidelines will also act as a guide for best practice, for example, when promoting human welfare in accordance with the spirit of Islamic law. They will also increase accountability by making sure Zakah implementation is led
by key Islamic rulings and scholarly guidance.
The new guidelines are part of a 12 point framework that Muslim Aid is setting out to formalise the process of Zakah giving. Their aim is to put forward a standard to guide charities through every step of the process, from collection of funds all the way to distribution to beneficiaries. At present, existing Zakah policies and guidelines are in need of greater transparency, with clarity around admin questions and a need for greater efficiency. Muslim Aid's Zakah guidelines have therefore been designed to strengthen the discourse on how Zakah is implemented, and serve as a reminder of charities' responsibility to fulfil this sacred act of worship in the best possible way, through increased accountability. It will also act as a middle ground for differing Islamic opinions on Zakah giving. 
Muslim Aid's Zakah guidelines have been ratified by the board of trustees and the Islamic Council of Europe and will be reviewed annually. To ensure that this guidance will be accepted across different denominations and schools of thought, it is also being reviewed by all of the main scholarly institutions in the UK. A proposed independent Shari'ah panel will ensure that the policies and procedures of Muslim Aid's Zakah programme have been checked and vetted in accordance with Islamic guidelines and will audit the charity's Zakah framework annually through document reviews, field visits, and overall guidance.