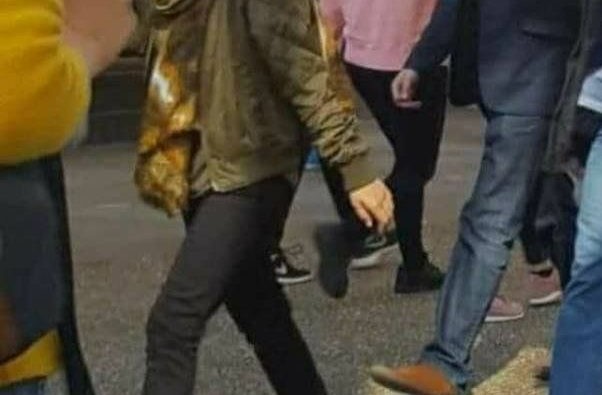 Social Media has attacked on Malala Yousafzai recently on a leaked photo, which was posted, revealing her to be wearing Jeans and heeled boots. The 20-year-old, who recently started studying at Oxford University last week had faced a lot of criticism from her home country of Pakistan as they were shocked by her adopting the western lifestyle, with her choice of clothing and not being accompanied by her father.
Malala rose to fame 5 years ago when she was attacked and shot in the head by a Taliban gunman in Swat Valley in north-west Pakistan because she had argued publically for the freedom that girls should be allowed to attend school. After her attack, Malala was directly flown to the UK for emergency treatment and later finished her studies in Birmingham, since then she has applied for Oxford as well as becoming a leading advocate for women's right and even addressed the UN on the serious issue of children's right to education.
Her extraordinary piece was later recognized in 2014 when she became the youngest person ever to be awarded a Nobel Peace Prize. She recently started attending at Oxford University to study Philosophy, Politics, and Economics (PPE) and even tweeted a picture of her books and said '5 years ago, I was shot in an attempt to stop me from speaking out for girls' education. Today, I attend my first lectures at Oxford.
Although, when the picture was shared on a Pakistani Facebook page, site Siasat.pk on Saturday, it aggravated a stream of critical comments from posters in her home country. Many of these comments had criticised her for her choice of her western clothing and
many had compared her to be an adult star.