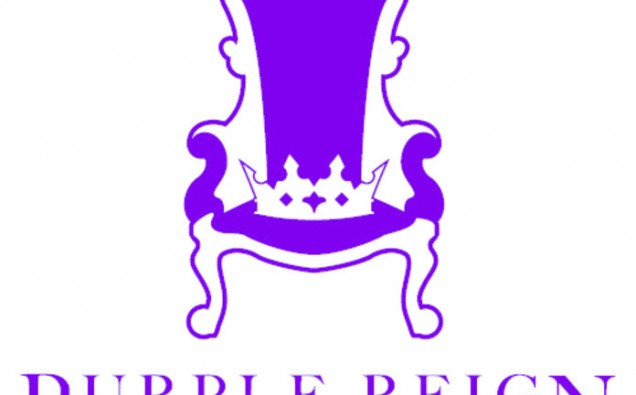 The firm saw a number of their contractors take home rising star awards, an accolade managing director Leopold Johnson values highly.
The entrepreneur brought along the entire company to the exclusive event to celebrate their success and personal achievements in the presence of other sales and marketing firms from across the whole of the UK.
The recent awards gala included motivational speeches from industry experts on their entrepreneurial journeys within the sales and marketing sector. Purple Reign's business owner detailed the importance behind this, particularly for young business professionals who made their debut at this year's event. The importance of seeing industry experts and mentors detail obstacles they have faced in recent years offers a great sense of inspiration, argues Johnson.
Purple Reign: About the firm
"Individuals who have just entered the sales and marketing industry are driven professionals, to see hugely successful business owners discuss their initiation into the sector is a huge incentive to reach their own goals and hopefully be able to give speeches of their own," details Johnson.
The business owner explained his colossal pleasure with the results at this year's events, exploring ways in which this has only enhanced the motivations of all individuals at Purple Reign in preparation for the ceremony next year.
The business is currently on track for national records on a number of their current campaigns, proving their domination within the sales and marketing sector. The firm has also recently had a variety of their contractors graduate their in-house development programme in recent months, proving their eagerness to become industry experts and eventual entrepreneurs.
"Purple Reign is ecstatic about a number of our contractors taking home rising star awards at this year's event, and there is a huge sense of pride at the company. Each of our contractors has come back to Nottingham excited for the coming months, and we're hoping to continue to break records in our city," stated a spokesperson for Purple Reign.
Purple Reign has seen extensive success since their inception and is eager to continue this trend; with large objectives for the remainder of 2018 the firm are eager to continue to build a company focused on growth. Purple Reign is continually seeking professionals wishing to gain skills, qualities and experience within the sales and marketing sector.