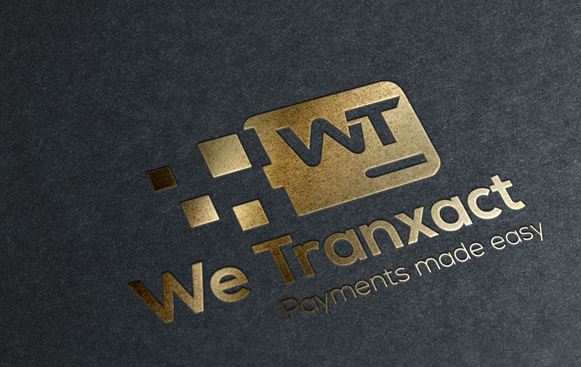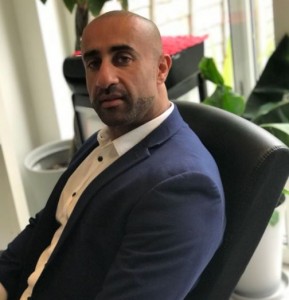 My name is Rav Bains, and I am the Founder and Director of We Tranxact Ltd. We Tranxact Ltd is a Birmingham based payments consultancy and brokerage. We started trading back in June 2016 working from the comfort of my home dining room table.
We help new and existing businesses with their debit and credit card processing facilities who are mainly based in the UK, but we can provide our services to businesses globally.
We started with very minimal investment and overheads, and now we've moved away from the home office into a plush city based office. We have made some very strong business partnerships with web developers, Accountants, software companies, marketing companies and many more as we help their clients where we can with their card payments setups, which have proven to be very effective for all parties involved.
I have always had an entrepreneurial mind, since the age of 10-11, where I used to work in my family business in Hockley Birmingham. The business was surrounded by factories and warehouses, mainly producing clothing and I took it upon myself to buy some in trend hoodies at the time at trade costs and then sell for a mark up at my school.
I have now been in the merchant services/ card payments industry for near enough ten years, and I love it, as it's ever-evolving and the opportunity is huge as nearly every business nowadays accepts card payments and those are my potential customers.
To date, we have won two awards, the first being The Best Independent Payments Consultancy 2017 by SME Midlands Enterprise and more recently The Leading Providers in Card Processing Solutions 2018 from Corporate Vision Magazine.
We at Tranxact Ltd are doing our very best to maintain a 5-star rating on various review sites like Trust pilot. We believe in going the extra mile for our customers as these customers are relying on us to deliver a service in a professional and timely manner.
We recently saved local business owners who develop web and mobile applications just over £160k on their card processing services as well as improving their cash flow into the business. The business owner was obviously very pleased with our service.
I believe it's very important to give back to the community, whether local or international, so we proudly contribute a certain percentage of our profits to the Khalsa Aid charity, which does great humanitarian work all over the world.
I believe everyone should have goals and a vision of where they want to be in their life. I had this vision, and I had goals, and I did whatever it took to get there. Yes, it's still very early stages of my business, but I know that I have the right mentality and dedication to achieve whatever I want in my life and now we're looking to expand the business to accommodate the number of enquiries that we receive.
I would advise anyone that's thinking of going into business to go at it 100%. You will have constant doubts, the person in your head telling you that you're no good, but you have to believe in yourself. Put in the hours, put in the hard work and believe me it will pay off.
If you don't give it a try, then you will never know, and then you may live your life thinking "what if". Do not live your life with regrets, do what you want to do and do it to the best of your ability and be the best version of yourself. We only live once.