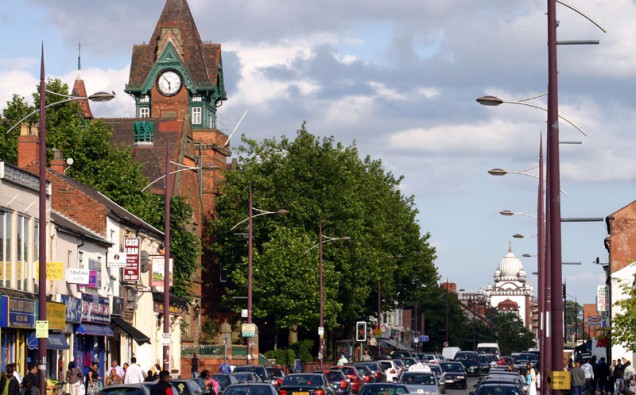 According to West Midlands Police, thirteen people have been arrested on suspicion of modern slavery in Birmingham.
Officers in Birmingham carried out raids in Handsworth as part of an investigation into the exploitation of Eastern European Workers. The suspects that were arrested and taken into custody for questioning were nine men and four women, aged between 18 and 60 and all Polish nationals.
West Midlands Police also said that a total of three men and two women from Poland who were involved in building and recycling roles have been safeguarded and taken to a reception centre for help and support.
Sergeant Phil Poole, from the force's modern slavery investigation team, said: "These raids were carried out as a result of intelligence and illustrate our intent to stop cruel individuals making cash off the misery of others. There is no place for the exploitation of people, and we will not hesitate in taking firm and decisive action to stop this."
The organisations of the Red Cross, National Crime Agency (NCA) and Gangmasters and Labour Abuse Authority (GLAA) all worked alongside West Midlands Police in the raid, with GLAA Senior Investigating Officer Andy Davies said: "This was a well-planned and hugely successful operation, and we were proud to assist West Midlands Police with the preparatory work, the arrests and in supporting the alleged victims."
Anyone who suspects slavery or trafficking offences are happening in their community is urged to call the Modern Slavery Helpline on 0800 0121 700, visit the website www.modernslaveryhelpline.org or call West Midlands Police on 101.