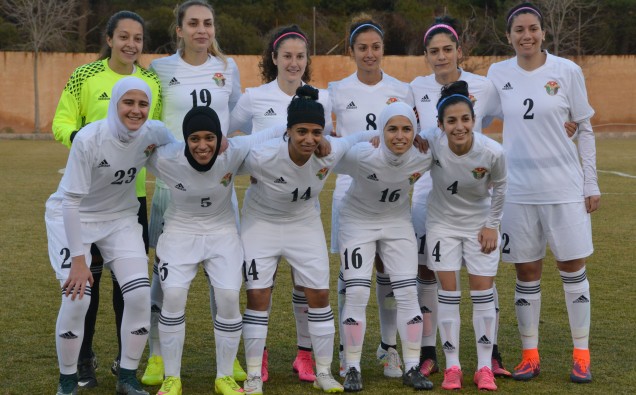 The Jordan football association has announced the first women's football stadium in the country's capital. The city of Amman will also host the womens Asia cup in 2018 and with football in Asia on the rise, Jordan become the first Middle Eastern nation to stage a major, continental tournament.
This stadium will hold up to 1,000 fans, with up to 1,000 womens footballers expected to participate in the tournament. The president of Jordan's football association is very pleased with the progress and had this to say; 'Women's football is progressing, especially after the efforts of Prince Ali.'
Many people around the nation believe this will give a solid foundation to, not only women's football in Asia but football in general across the continent, providing a better chance for development for all Asian footballers.
Two women's teams played a exhibition match at the stadium on the 11th March 2017 with a handful of the players wearing Hijab's during the game, thanks to Prince Ali who really pushed at the idea that players should be allowed to wear the Hijab.
The 19th  women's Asia cup will be played in April 2018 from the 7th to the 22nd of the month.