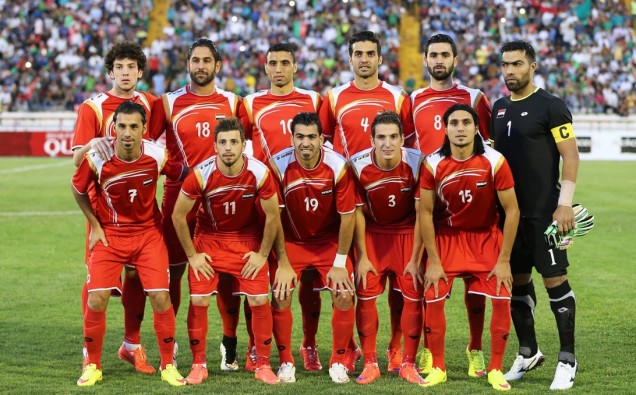 Unbelievably, Syria is still eyeing qualification to the 2018 world cup in Russia, after a dramatic stoppage time winner against Uzbekistan. Currently fourth in their group, they are now only two points off an automatic qualification place with just four games to go.
At the moment, Syria plays their home games in Malaysia due to the raging war taking place in their nation and recorded a vital 1-0 victory over Uzbekistan. It was Syrian forward Omar Kharbin who bravely converted his penalty in the 93rd minute and earned his country the three points. This fixture was deemed as the most important match in Syria's football history and Coach Ayman Hakeem could not contain his emotions and broke down in the post match press conference and said; 'This is not just a victory for us as a team, but it's a victory for the people of Syria.'
This victory has sent a ray of nerves throughout the group with Syria sending a message to all the teams in the group, that they are not down and out.