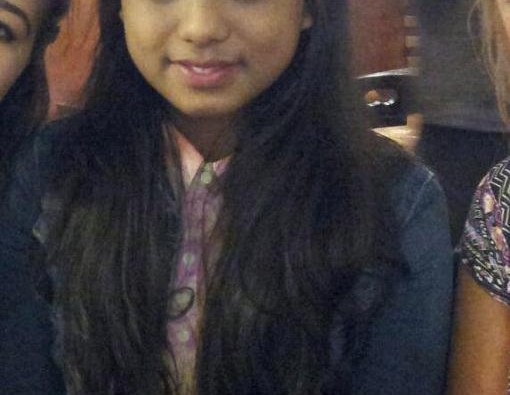 Almost Famous, Manchester's trendy burger bar became the last spot for Shahida Shahid to visit after which she collapsed and died due to an allergic reaction caused by consuming the meal. The incident took place in January 2015.
She was reported to live no longer than an hour before she left the world. Shahida Shahid, a math student at the University of Manchester, was out with her friends on an evening as she was celebrating finishing her first term at university. A probe into the death of the 18-year-old revealed that the staff of the cafeteria recommended chicken burger to the girl after she flagged her allergies to dairy products like egg, milk, and butter.
The cause of her death was the marination of the chicken burger in buttermilk, which she was highly allergic to, that the staff mistakenly failed to inform her about. Shahida suffered irreversible brain damage. She collapsed on her way to The Printworks. The young girl died after spending three days in hospital.
The inquest was informed by Shahida's elder sister, Dr Sharma Shahid, that she had been the victim of Eczema and milk allergy since her childhood and with time, developed allergies to egg, fish, and nuts. Dr Shahid included that their mother was laboriously vigilant about the diet of Shahida. She would make sure that Shahida does not consume any dairy product inadvertently.
Shahida was also suffering from Asthma. Dr Shahid said her sister was strong enough to go out regularly and cope up with her condition. She added that her family would "double check" any food that was served to Shahida in every restaurant. They were persistently conscious about her allergies. To be on the safe side, Shahida always preferred chicken or meat and would inquire about any un-named butter used in it. She would not take for granted any meal that was not certain to be free of dairy ingredients. If she was told that, she would leave, added Dr Shahid. A full inquest into the death has been heard before Assistant Coroner Sally Hatfield at Manchester Crown Court.