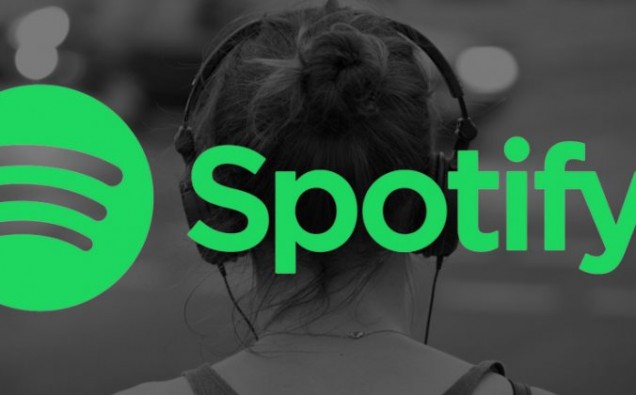 Spotify, a digital music streaming service provider, has registered with the U.S. regulators privately for an initial public offering which is focusing on a direct listing in the first part of 2018 to enable some old investors to cash out. In some case, Spotify which has been valued at around $19 billion in the previous year, proceeding further with its plans, it will be the first big establishment to conduct a direct listing, an unusual approach to pursuing an IPO without looking for new capital.
The importance of a direct listing is to basically abolish the necessity of a Wall Street bank or broker to underwrite an IPO coupled with a lot of additional expenses which might change the method companies use in selling their shares to the public. Axios a news outlet was the first to originally disclose the private filling, but the U.S. Securities and Exchange Commission now permits every company, to document an outlined IPO registration statement privately before they present their financial statistics.
Spotify is the largest worldwide music streaming company, and it regards organisations like Apple Inc and Amazon Inc as it, major competitors. Spotify were sent to court by Wixen Music Publishing Inc for apparently making use of a large number of songs without permission and remunerations to the Music publishers. Wixen is also looking to get a reimbursement valued at $1.6 billion.
In spite of the court case, Spotify intends to continue with a U.S. direct listing. Reports also added that Morgan Stanley, Goldman Sachs and Allen & Co are all assisting in planning the listing. Luke DeMarte, a copyright legal practitioner at Michael Best and Friedrich, claimed that the court case is probably not going to bear any significant effect on Spotify's IPO.
He also stated that he is expecting Wixen to resolve its lawsuit for much less than the reimbursement it is looking to get understanding that it is not likely that any of the publisher's lawsuits reach the trial stage.
DeMarte also stated that charges by Wixen against Spotify are not to halt or rather cause any havoc to them since it seems to be the Key music streaming service provider in town. Spotify declared that it already acquired over 140 million active subscribers while listing over 30 million songs while the company had previously announced a mouth-watering success of over 60 million paid subscribers, twice as much as that of its arch-rival, Apple Music.