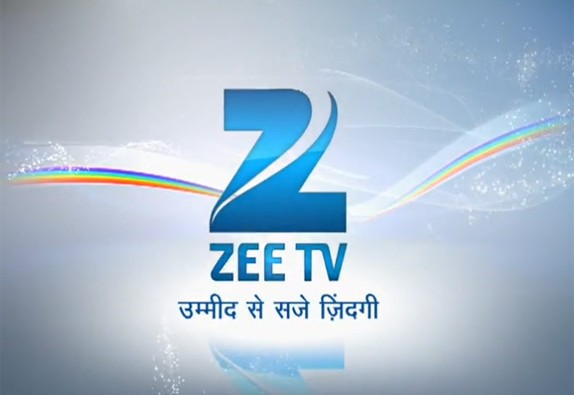 This week sees the launch of the new format Zee Companion on Zee TV. On Monday and Tuesday evening, viewers can tune into Zee Companion Insights, a live debate show bringing experts and organisations together to discuss topical subjects with a live audience both at home and in the studio. During the show, audience members can share opinions and ask the experts questions through live calls, emails and Zee's social media channels.
On Wednesdays, Zee Companion brings viewers closer to renowned experts offering advice on issues affecting the daily lives of Brit Asian communities, such as immigration and health. Callers will be able to engage with hosts from professions such as law, medicine, politics and other professions to offer viewers guidance and shine a light on services that can improve the lives of individuals and their families. The Thursday show features guests from the South Asian community who share their personal experiences and journey to success.
To close the week on a high, Zee Companion Friday Night Fever turns the debate show into a live entertainment show airing between 6:00pm–7:00pm. The show will offer film reviews, celebrity interviews, cooking tips, gadget reviews and cover the top stories of the week with a range of hosts from various fields. It really is a truly unmissable end to the week. The shows and its local presenters are hosted in Zee's TV studios in London and each topic discussed is specifically picked to ensure each story has real-time relevance for the UK South Asian community.
All Zee TV's content is subtitled in English so even those without a South Asian heritage are able to enjoy the latest Bollywood blockbusters, original programming and big entertainment events. With a substantial digital and social audience as well as a potential reach of 10million consumers across all five Zee channels, the opportunities to reach a broad base of consumers are unlimited.
Guests appearing during the first week include Kevin Williams, Kabir café, and Sunny Dudley who will be debating hot topics such as philanthropy, contemporary music and social housing. Please tune in at 6:00 pm only on ZEE TV UK.