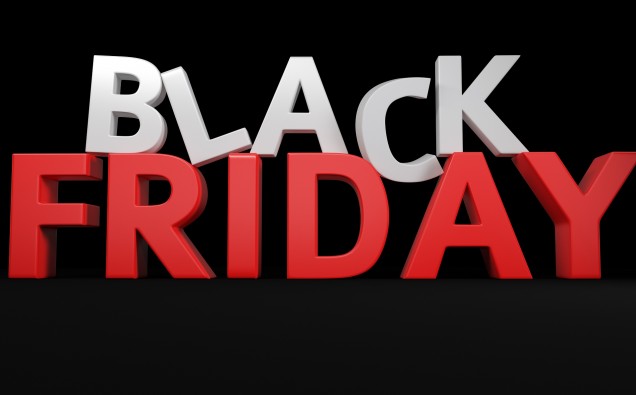 Suzuki GB is helping customers make valuable savings in the run-up to Christmas this year, offering free postage and packaging on orders over £25 this Black Friday weekend, while those spending over £200 will receive a free Amazon Kindle Fire. The offer runs from 24 November until the end of Cyber Monday, on 27 November.
With shoppers already well in the festive spirit and Christmas a little over one month away, Suzuki is making it easier to buy for everyone in the family this season. The Japanese manufacturer has an extensive collection of leisure wear and casual lines, that include t-shirts, hoodies, chequered shirts, and jumpers. Not forgetting coats, hats, and scarves to keep you warm this winter
If you're looking for something to have on show in the household or just as a keepsake, then there are die-cast car models available in Baleno, Ignis, Swift and Vitara. There's also a range of pullback toy cars in various colours available in Baleno, Ignis, Swift, Vitara and SX4 S-Cross.
Ideal items for stocking fillers can also be found in the brands' merchandise collection which includes keyrings, mugs, belts, and watches. There's even a six-piece Christmas tree bauble set and bigger items include backpacks and an Ogio kit bag. Or for the younger Suzuki fan, there is a range of kids' clothing, as well as Striders and Kiddi Motos.
Suzuki GB e-Commerce and merchandise manager, Emma Gibbon, said ahead of the forthcoming Black Friday weekend,"It's the time of year now where people are getting those Christmas gifts bought and are planning for the festive period, and we want to offer a bit of extra incentive this coming weekend. We've lowered the threshold to qualify for free postage and packaging, but we're also delighted to be able to offer a free Amazon Kindle Fire with every order over £200. For no extra cost, customers will get a lot of added value, which will hopefully add to the Christmas cheer."
To take advantage of Suzuki's Black Friday deal, head to the official Suzuki Cars UK eBay store: http://stores.ebay.co.uk/Suzuki-Cars-UK-Official