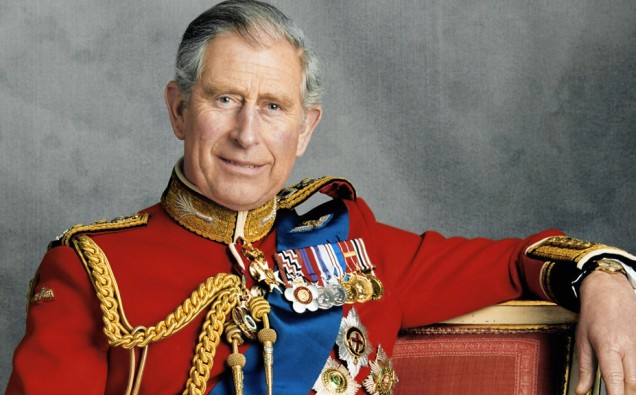 Prince Charles has come under attack after reports have claimed that he had blamed the 'influx of Jews' because they caused conflict within the Middle East and Charles had even called in the US to eliminate the Jewish lobby, which was written in a letter from 1986.
In the letter, written to his friend, Lauren Van Der Post, it was said that he argued that these European Jews are creating huge problems for the Middle East. The prince also stated that he understands that these Arab and Jewish people are all Semitic individuals, and it is, in fact, the influx of the European Jews, that have caused great problems.
He also said that these issues could never resort to the end of terrorism unless we eliminate the causes. According to the prince, he wanted the US president to build courage and stand up to the Jewish people living in the US. This letter was published in 1986, on the 24th November, when the prince had visited Saudi Arabia, Bahrain and Qatar, with Princess Diana.
He stated that he discovered so much about the Middle East and Arab lifestyle and found the tour to be 'Fascinating'. He even read the Koran to get a bit of an understanding of how Arabs live and think. A spokesperson for Clarence House had claimed that the letter written in 1986 was in fact not Charles's own views but they were merely the opinions of the people he met during his trip. It's obvious that the letter was represented by those who the prince interrogated with himself while on his trip.
Throughout the years, Prince Charles had studied the different cultures of the world and had even supported the Arab and Jewish communities as he has a history of understanding and studying the different faiths and cultures of the world. However, the prince isn't the first to use the word 'Jewish lobby' as it was reported that the former UKIP leader, Nigel Farage had said that there was a 'powerful Jewish lobby' living in the US.
During Visits to Austria, the prince had met with Holocaust survivors as well as sharing news that his late Grandmother, Princess Alice of Battenberg, had looked after a Jewish family, during the war and claimed that what she did was extraordinary.
The prince had built such a healthy relationship with British Jews and the Arab societies and he had also been a patron for Islamic studies in the Oxford Centre, which he's done for the last two decades. The Oxford centre's Director, Farhan Nizami, said that the prince had become a friend to the Muslim community, and he believed that the prince had become a huge figure in the western world.