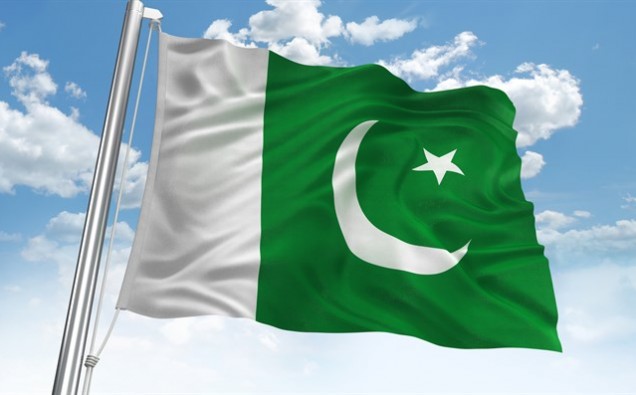 The Managing Director of Pakistan Tourism Ch. Known as Abdul Ghafoor Khan met Punjab's Minister for the Labour and Human Resource department, Raja Ashfaq Sarwar. During the meeting on Friday, UK-based Pakistani investor Javed Mujahid was also present. The Managing Director said that work had been started on the development of tourism in the present government, results will come soon.
MD told that after assumption of his charge, he had categorised tourism in a different sector, where the religious travel is on top of the priorities. There are numerous sacred places of various religions in the country. If provided with proper advertising and high-quality facilities, not only tourists and visitors will increase in the country's arrival, but also a foreign exchange can be earned for the country.
The peace had been established in the country, and Pakistani people are ready to welcome the tourists. There are a few projects for the development of tourism available in the country. Apart from this, PTDC has landed in many places across the country, which can be set up for tourist facilities through joint ventures. These lands are meant for the construction of Aiwan-e-Sayyahat/ PTDC Headquarters in Islamabad. Naltar valley ski resort, 172 acres at the coast of Gudani in Balochistan, Sukkur, Banjosa Lake and Muzaffarabad, also, a new Wildlife Park and resort will be set up with modern facilities near the Kular village on the motorway.
Raja Ashfaq Sarwar said that the tourism sites in Pakistan are not less than any other country in beauty and individualism. Only specific promotion and promotion can bring fruitful results. PTDC should promote country's natural resources and tourism treasures over the media across the world so that tourists will grow in the country. He assured that the recommendations of PTC would not only be presented at the provincial although federal level so that all possible support can be provided.
Pakistani investor Javed Mujeed said he is running big chains of hotels and resorts in the UK and now wants to invest in the tourism sector in this country. There are many opportunities for tourism in Pakistan, but this industry needs to invest so that we can provide top facilities to tourists. He said that many of his tourist and doctors groups from the UK come to Pakistan every year, but they face serious visa issues. PTDC should try to eliminate these difficulties for tourists to obtain visas for Pakistan.
Former Sindh governor known as, Mumtaz Bhutto's Sindh National Front (SNF) had in fact merged with the Pakistan Tehreek-i-Insaf (PTI) on Friday so that he can provide the Pakistan People's Party (PPP) with a hard time during the next elections.
This announcement on this merger was stated during a press conference that was held by Bhutto's son Ameer Bux Bhutto and the vice president of PTW, known as Shah Mahmood Qureshi. During May 2017, the Chief of PTI, Imran Khan had in fact extended the invitation of Mumtaz Bhutto, the SNF chief, in joining the party.