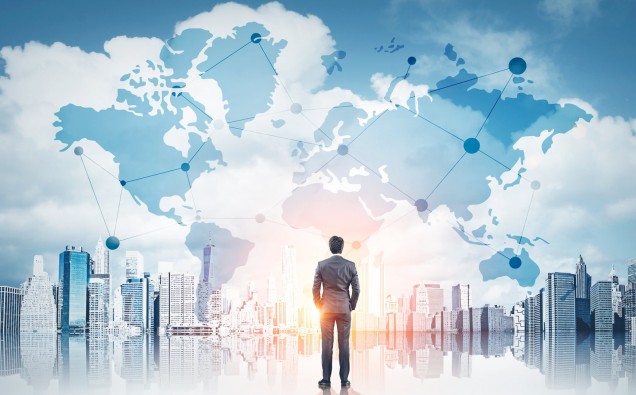 1. Seek Help
There are many issues that you will face while starting up a business so why not seek advice from others who faced the same problems. The business growth service is just one of many organisations which have rich information about problems that start-ups may face.
2. The Structure
The ownership options differ from a limited company, a limited liability partnership, to a more traditional partnership or sole trader. The first two offer limited liability, this offers greater personal protection, but there is no right option. It all depends on your personal situation, so it is best to do some research before choosing your options.
3. Image
First impressions are good, so it is crucial that customers like your start-up name and image. A good starting point is companies' house which shows available company names. Companies such as Wix and Godaddy are great tools to create a creative and informative website. The website is important as it will be the most accessible to customers who want to find out more about your startup. To conclude branding is important, so pay close attention to that.
4. The Market
It is crucial you know who the characteristics of your target market are so that you can tailor your products and services to them. Test the idea and see how your market reacts to it. This will be an essential element in the business plan and crucial if you are seeking future funding.
5.  Money
With start-ups, there are costs which cost money. There are a variety of dunging options which all depends on your circumstances. You could opt to offering your own personal assets as security. There are funding options such as grants, loans, banks and investors. Each option has its own advantages and disadvantages so make sure you research carefully before choosing your option.
6.  Cash Flow
The key to every small business is cash flow. Having a cash flow forecast will allow you to predicate when cash inflow may decrease so you can prepare yourself. If you are buying goods for sale, it would be worthwhile if you could pay a certain amount or delay paying your supplies until you have been paid.
7. Money Management
You will need an accountant or bookkeeper (may be cheaper) to look after your finances. You will have to ensure you have a pretty good idea of what your revenues and margins are, this is important if you are looking for investments in the near future.
8.  Premises
Working from your house is limited. Should you buy or rent? What about insurance and business rates? You should think about your business needs and employees and work according to that. Also, have a look at your growth and what premises you may need in the short and long term.
9.  Technology
Hardware, date, and security. Don't compromise on keeping your data safe as it could be a very expensive error.
10.  Bureaucratic Hurdles
Will you be employing staff (then there will be NI and pension issues to consider)? Do you need to protect your IP or designs with patents? Are export/import licences required? Use your business plan to help scrutinise all areas that may be exposed to legal, regulatory, tax or other requirements.