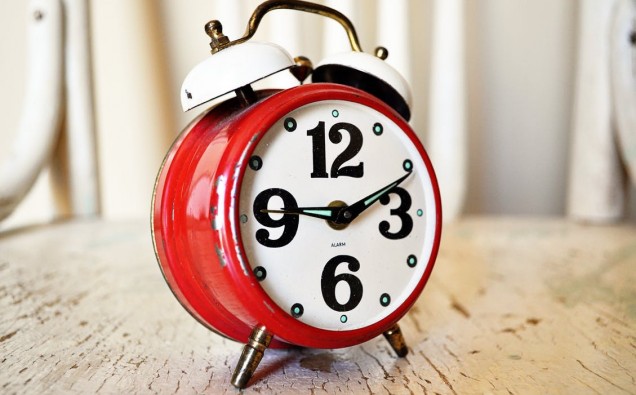 David Lloyd Clubs becomes first UK fitness brand to offer group napping classes, which are scientifically designed to reinvigorate the mind, improve moods and even burn the odd calorie Napercise' arrives in the wake of research revealing the 'tiredness epidemic' across the UK, with 86% of parents admitting to suffer from fatigue, with 26% regularly getting less than 5 hours sleep a night With 19% of tired parents admitting to having had a kip work, 11% having found themselves drifting off while driving, and 5% having forgotten to pick up their child from school due to their tiredness.
It's clear the class is needed The frantic, stress-inducing nature of modern life means that few of us seem to get enough sleep, and if you're a parent, regularly getting your full 40 winks becomes even more of a luxury. With this in mind, family fitness brand David Lloyd Clubs is launching 'Napercise' – a new type of wellbeing class for exhausted parents that consists of nothing but climbing into a bed and having a sleep.
Being trialled for the first time this weekend, the Napercise classes consist of 45-minute sleep sessions that are designed to help reinvigorate the mind, body, and even burn the odd calorie. Upon arrival in the studio guests will find the spin-bikes swapped for single beds, and upbeat workout tunes ditched in favour of atmospheric sounds, to create the perfect environment for the soporific sessions to take place.
The studio temperature will also be dropped to a level that promotes calorie burning during sleep. Napercisers will be invited to curl up in one of the beds and indulge in some restorative mid-afternoon shuteye, before continuing on with their day.
The development of Napercise is inspired by past academic studies into the important health benefits that napping during the day can bring. This includes helping boost alertness, alleviate feelings of anxiety or stress, and improving your mood.
Napercise itself has been developed alongside Dreams Sleep Expert Kathryn Pinkham. Pinkham commented: Sleep is a lot more important than people realise. We tend to focus on the short-term effects such as being tired or lacking concentration, but it is also essential for our long-term physical and mental wellbeing too.
In addition to a lack of sleep bringing with it a higher risk of developing anxiety or depression, when we are sleep deprived we lack the energy to exercise regularly, and also the mental clarity to make good decisions about the food we eat, which could negatively impact our physical health in the long-run.