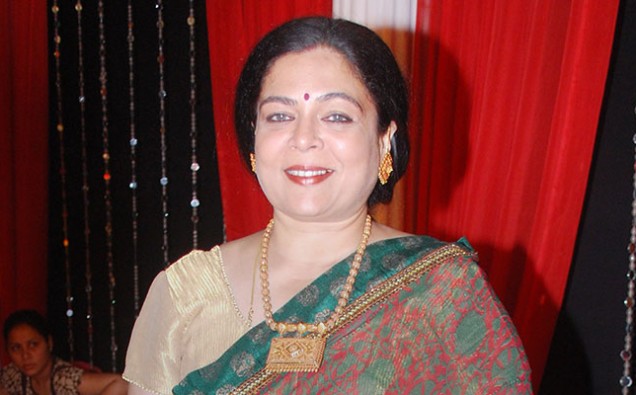 Famous Bollywood actress Reema Lagoo died of cardiac arrest in Mumbai at age 59 in Mumbai's Kolkilaben Hospital.
Her sudden death came as a surprise. Reema Lagoo's son-in-law told news agency PTI, "She was complaining of chest pain so we took her to hospital around 1 am. She passed away due to a heart attack around 3.15 am. She was perfectly fine and had no health issues…so it is really shocking for all us that she is no more with us."
The ever smiling screen star was known for her role as a mother to Bollywood superstars such as Shah Rukh Khan, Salman Khan and despite being five years younger than him Rishi Kapoor.
Lagoo entered the industry at a time where mother figures were portrayed as damsels in distress, and instead brought a lighter touch.
From Prime Minister Narendra Modi to Priyanka Chopra, many paid their condolences to the late star.
"Reema Lagoo was a versatile actor who left a big impact in the film & TV world. Her demise is saddening," Modi tweeted.