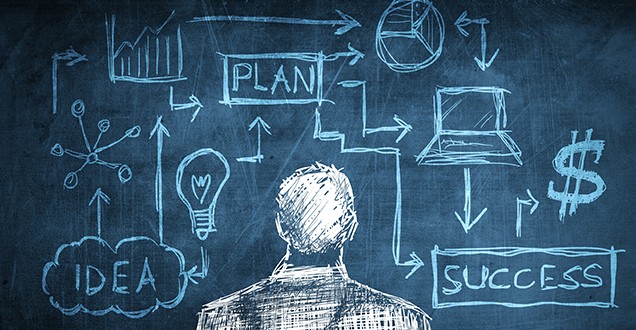 • You would need to do a self-inventory – As we all have our own ideas on what business we have in mind you'd need to be careful not to rush into it. You have to think about whether this business is for you? As starting up a business will take time and money.
You'll need to know how to cope with stress and you will need to be patient.
• You need to plan – Writing down notes and knowing what sort of business you would like to open is a start, you have to be passionate about it.
• Test the approval – Once you have a rough idea, turn it into reality! You have to think about whether it will work? Will you be making a profit? Do you think the public would want or need it?
• Write up your business plan – A secure plan will guide you upwards. You'd need to present your ideas to potential investors. For your business you would need to write a mission statement, company summary, executive summary, offers, description of target markets and the overall cost.
• Identifying your market – As you may have detected some interest in your business, you will need to research more about it. Check the market, target the customer and make a competitive assessment.
• The costs – Do extra research. Know the standard cost factors within the industry. This will not only help manage your business, investors will also want to know about it.
• Budgeting – Once you know how much money you'll need, you'd need to figure out how much it will take for you to create the marketing plan.
• Knowing the right investors – You'll need some funding to start off, either from your savings, credit cards, grants, venture capitalists or loans. You will need to find an investor that shares the same passion as yourself and someone you believe will work with you.
• Listening to the investors – Investors will have a say in your company whether or not you agree with it. You will need to listen to what they have to say, but remember this doesn't mean you have to do exactly as they tell you.
• Setting up a support system – As you will be investing a lot of the time into your new business. Be sure that your family is on board as they'd need to know that the process you will be taking will be challenging financially and emotionally.