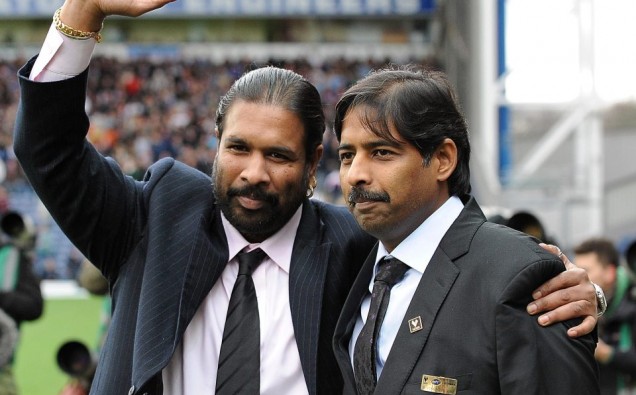 Since the Venkys purchased Rovers back in 2010, the club have been in a downward spiral. Their pathetic appointments of managers and lack of knowledge of the game have sunk a great club all the way to league 1 following their relegation from the championship on the final day of the 2016-17 season.
However, since their relegation from the premier league back in 2012, Rovers are in a worrying amount of debt and currently owe over 100 million. The Venkys, run by the Rao brothers Venkatesh and Balaji have filled fans with lies since they purchased the club, promises of huge budgets for players and facilities and promised that they would thrive in the premier league, but instead have done the opposite forcing fans into huge protests.
There has been help offered to the Venkys, a company called the Seneca Partners owned by businessmen Ian Battersby and Ian Currie proposed a joint ownership of the club, which was rejected  and Battersby thinks the Venkys will need a lot of help dealing with their league 1 status. He had this to say; 'The situation is so much worse now, you're dealing with a distressed company in terms of its finances and Blackburn have just entered a whole different phase in terms of the clubs history.'
Blackburn were crowned premier league champions back in the 1994-95 season, so league 1 is absolutely unthinkable to everyone involved with the club. Venkys must do the right thing and clear the debt they have brought upon Blackburn and then sell because leaving the club in the state it's in will only become more disastrous for the rovers who deserve better than this.