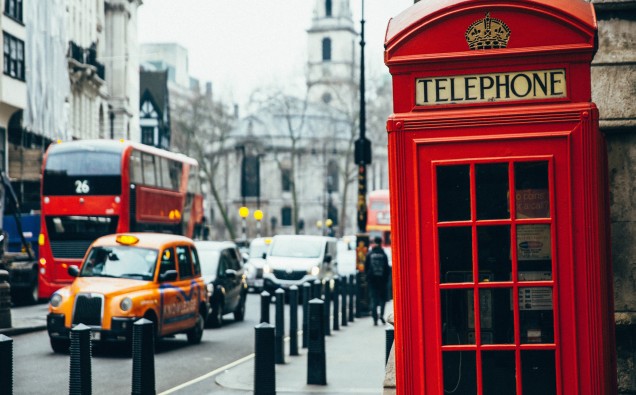 New research by online parking portal YourParkingSpace.co.uk has revealed that just a few minutes' walk can drastically slash the cost of city centre parking.
The comparison of four major UK cities shows that motorists happy to walk anything from just six minutes' can make huge savings when booking with YourParkingSpace.co.uk
In London, for instance, an all-day stay at a car park in Tottenham Court Road costs an eye-watering £45.00, whereas booking a location with YourParkingSpace.co.uk near to trendy Soho and just 14 minutes' walk away from the dead centre of London costs as little as £13.50.
This would save savvy motorists a massive £31.50, or the equivalent of £2.25 for each minute walked to the heart of the capital, plus give them the chance to take in some world-famous sights along the way.
Harrison Woods, managing director at YourParkingSpace.co.uk, said: "By booking ahead with YourParkingSpace.co.uk motorists don't have to put up with expensive city centre parking.
Besides, a few minutes' stroll is also a great way to get some exercise and see the sights!"
However, it's not just car drivers in London that can benefit from cheaper parking with YourParkingSpace.co.uk
In the Midlands, visitors to Birmingham city centre can pay just £4.50 for a day's parking space with YourParkingSpace.co.uk, or stump up to £12.50 at a nearby city centre car park.
The YourParkingSpace.co.uk location is also located close to New Street Station in the heart of the city at just 10 minutes' walk, making a total saving of £8.00 or £0.80 for each minute walked.
Northern motorists also have reason to be cheerful, especially those going for a day out in Manchester.
YourParkingSpace.co.uk has a central location for £3.90 and just six minutes' walk from the city centre Arndale Centre, whereas a nearby car park is £14.00 – a saving of £10.10 for just one day's parking.
Meanwhile, motorists in Scotland visiting Glasgow city centre can pay for one day's parking at just £7.50 and 10 minutes' walk from central George Square with YourParkingSpace.co.uk, or a mammoth £19.00 at a nearby alternative! It works out at £1.15 saved for each minute walked.
Harrison added: "Cheaper parking is a great way for motorists to save money, especially those planning a city centre visit. Doing some research beforehand can drastically reduce the cost and mean extra money in the pocket."
Founded in 2013, YourParkingSpace.co.uk is an online marketplace that features driveways, private off-street parking spaces, lock-up garages and spaces from commercial car park operators and businesses. Over the past 12 months YourParkingSpace has secured Series A funding and now works with nationwide brands including NCP, Hilton and Novotel, along with over 30,000 private parking space owners.