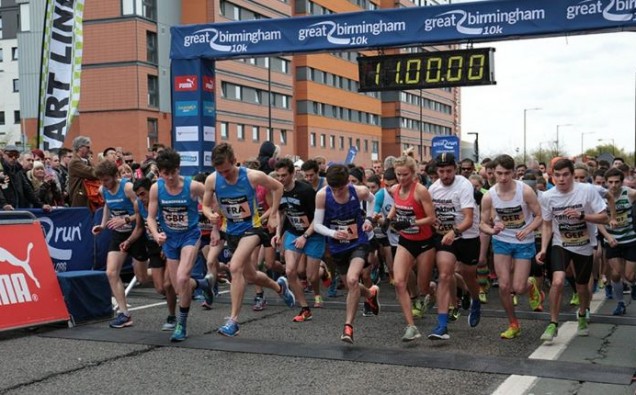 Birmingham held its first ever marathon in over THREE decades. Around 9,000 runners signed up to be part of this marathon.
The event took place on October 15th and was 26.2 miles long. Starting from Birmingham's Alexander Stadium, the marathon took in a number of the city's most iconic landmarks before finishing in the city centre.
The first runner to cross over the finishing line was Christopher Ashford who finished in just over two hours. There were at least 22,000 runners on the streets of Birmingham, as there was the International Marathon and later in the afternoon the Great Birmingham Run Event had begun.
The world's oldest marathon runner also took part in the run and was given an honorary start in today's marathon. He is known as the Turbaned Tornado aged 106 years old. Fauja Singh took up running during the 80s after moving to London from Northern India (Punjab) At the age of 89, he shot to fame when we completed a marathon in just 6
hours and 54 minutes.
Did you take part? Or where you cheering from the sidelines?