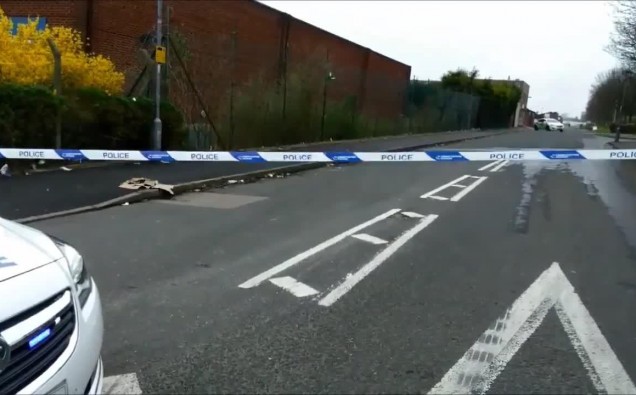 On 15th May a bomb was found in Aston on the Priory Road and as a result the city has been sent into lockdown, forcing the closure of the Aston Expressway. Bombs disposal teams and the West Midlands police force fled to the scene as the bomb is believed to be from the Second World War. People were stuck in huge traffic jams, while roads were being closed by police, sending the city into chaos.
Local factories, train stations and various businesses have been closed in the local area for the safety of the pedestrians. Many have been put into evacuation centres with many others waiting to be evacuated and for further information. Some pedestrians were alarmed by the silence of the streets as people had already been evacuated. One pedestrian grew concerned of the silence around their area, they had this to say; 'Police had been knocking at my door but I have an ear infection so I could not hear them. I thought it seemed quiet and when I answered police told me that they have found a bomb and that I would have to be evacuated.'
Believed to be from the Second World War many would know that Birmingham was hit hard during the conflict as the German army heavily attacked the second city.