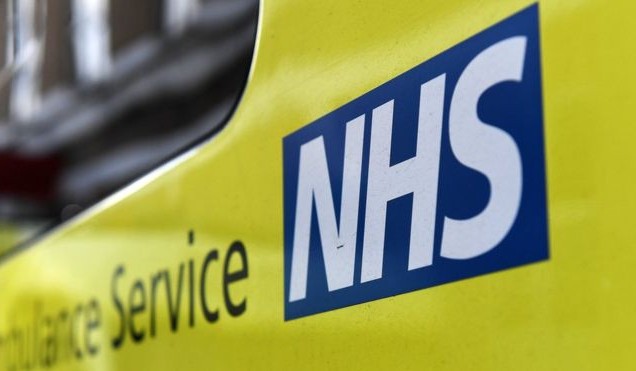 Around a fifth of NHS trusts were targeted forcing them to postpone procedures and operations during the weekend. Doctors were unable to work and many appointments were cancelled causing possible deaths in many affected hospitals.
The attack has affected 47 NHS organisations ranging from hospital trusts to commissioning support unit.
Several hospitals were experiencing serious problems including the University Hospitals of North Midlands Trust and St Bartholomew's Hospital in London. They remained on A&E divert throughout Sunday afternoon. Ambulances were forced to take emergency patients elsewhere.
Dr Anne Rainsberry, NHS incident director, said: "We have been working with 47 organisations providing urgent and emergency care who have been infected to varying degrees."
The health service has been rebuked for using the outdated Windows XP operating system to store digital information.
NHS Digital however claims that they had made health trusts aware last month on how to prevent cyber attacks and IT protection.
It said in a statement: "NHS Digital issued a targeted update on a secure portal accessible to NHS staff on April 25, and then via a bulletin to more than 10,000 security and IT professionals on April 27 to alert them to this specific issue.
"These alerts included a patch to protect their systems. This guidance was also reissued on Friday following emergence of this issue."
Over 200,000 people have been affected in 150 countries. It originated in the UK on Friday before it became a global problem across the globe.
Many have been advised to continue to go to their GP appointments unless they are contacted not to.