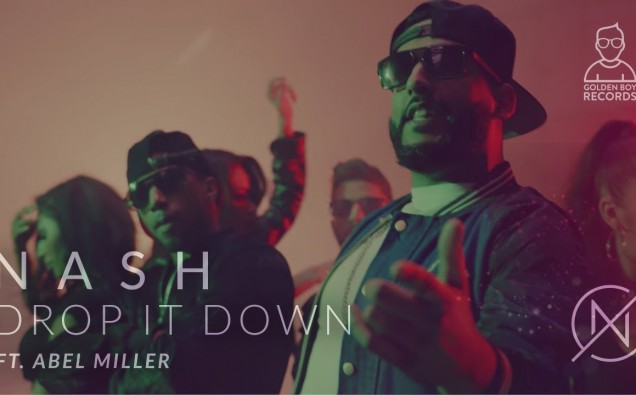 1. Can you tell us a bit about yourself?
Names Nash, I'm a singer/songwriter, working alongside Shayal in Birmingham, making some great music together. I'm currently ready to release my new track. The track is a mix between R&B and Punjabi. I'm trying to bring back the R&B and Punjabi mixes, they haven't been done in about 10 years.
2. What inspired you to pursue a career in Music?
I've always had a passion for music. It's something I've always wanted to do. I've done a lot of things in my life, but music is something that I've always loved, growing up. There are a lot of artists in the industry, but working alongside Shayal is the best. I love
to sing and it's something I enjoy doing.
3. Were your family supportive of your decision to pursue a career in the music industry?
They were very supportive of my decision, everyone always pushed me to achieve what I wanted. My mum especially was really supportive and always pushed me to go further in music. Everyone encouraged me, my aunties, and uncles.
4. Where do you see yourself in the next 5 years?
Hopefully becoming a household name, a name that can I can carry with me and become a global superstar.
5. Is there any particular artist that inspires you?
A lot of artists inspire me, there are great artists out there. The music around me inspires me as well. There so much music out there and working along with Shayal
inspires me, I love to make music with me and work with him, and all types of music inspire me, seeing the variety in the music industry. I inspire myself to, with what I do, when I'm writing lyrics and making music I love to see how I can better myself and make myself a better artist, with the music I make.
6.Do you have any hobbies besides singing?
Apart from making music, I love to play sports. I love to keep active and play sports. I love boxing and I love to go for walks and keep healthy and stay fit. I love to keep myself healthy and just looking after myself.