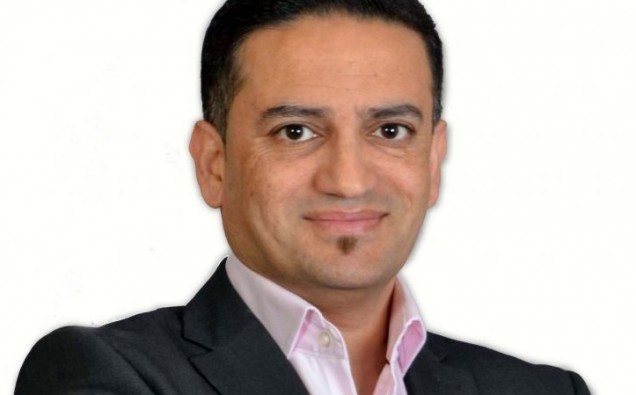 Investing in property has always been one of the fastest ways to build wealth and also one of the safest forms of long-term investing. However, with the changes happening in the market such as taxation, access to mortgage finance, BoE Interest rate rise, property values rising in some areas and falling in others it's also easy to make very costly mistakes in this business.
So, how can you take advantage of the opportunities that currently exist in the UK property market? There have always many techniques and strategies that people smart people have used to benefit from property and changed those strategies as the market
conditions have changed.
The biggest mistake is thinking the only way to make money from property is to buy a house and put tenants in it to make a monthly profit. I have created training that I want to give you access to as my gift to help you find that right property investing strategy for you for 2018 that's going to work and put money in your pocket.
This is a time-limited gift from me to Asian World Newspaper readers to access it visit:
http://bit.ly/AsianWorldNews You can connect with me on social media and let me know your thoughts and continue the conversation.
www.facebook.com/TheSajHussain
www.linkedin.com/in/sajhussain
www.youtube.com/TheSajHussain
www.twitter.com/Saj_Hussain
If you are looking help with your property investing journey I can help you with knowledge, support and partnering. To book a free initial consultation with me to explore your options you can contact me using my details.