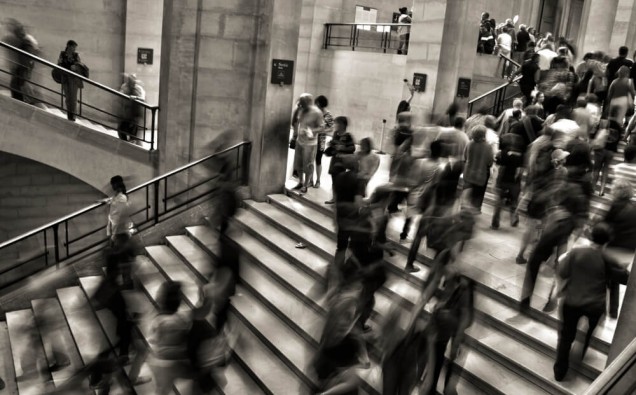 Recent study reveals the value of alleged fraud has increased by 330% across Midlands area – the second highest in the UK
The cost of fraud in the region surpasses the year previous, with £222m in 2016 compared to £51m in 2015
Industry experts advise businesses on how a whistleblowing policy is crucial to avoid expensive investigations
Corporate fraud solicitors, Rahman Ravelli, is advising businesses across the Midlands to protect themselves to avoid becoming another casualty of corporate fraud.
This comes after recent research conducted by KPMG Forensic, which revealed a 330% surge in fraud cases across the Midlands region alone.
The research highlights a need for preventative measures to be taken by employers and the necessity of encouraging a 'speak-up' culture: the case of a Birmingham-based payroll assistant stealing £300,000 from their employer over five years being one example of the need for such measures.
Business leaders could drastically cut the cost of fraud with clear, simple policies. With the value of alleged fraud in the Midlands currently standing at £222m (£171m more than 2015), more needs to be done.
Knowing exactly who to speak to, if wrongdoing should occur, is vital.
Commenting is Andrew Pepper-Parsons, Head of Policy at whistleblowing charity Public Concern at Work (PCAW).
"Where there is doubt about whether to raise the concerns or who to approach, a member of staff should seek advice from either a confidential advice line, their trade union, staff representatives or a professional body"
To aid businesses, Rahman Ravelli has produced an in-depth guide on how businesses can establish whistleblowing processes, and ensure it is done correctly.
You can read the guide in its entirety here.
Aziz Rahman, Senior Partner of Rahman Ravelli, says employers need to be educated on why whistleblowers are so important to their operations:
"There has long been a stigma toward whistleblowers, and it is this we need to eradicate. Instances of corporate fraud do not simply affect those directly involved; they can have a knock-on effect on staff across all departments, regardless of how big or small the company.
"With clear guidelines as to how to report a wrongdoing, and to whom, employers can begin to lessen the rates of fraud in the Midlands and make their staff more willing to blow the whistle should wrongdoing occur."