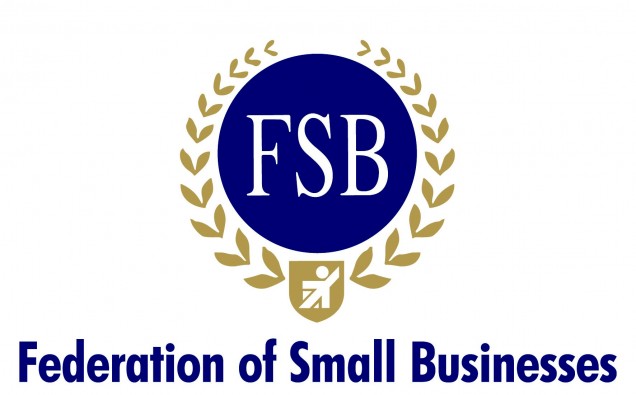 Reputation management fears of small businesses sector rise
Reputation loss is now the number one risk to small business in the UK
The Federation of Small Businesses (FSB), in partnership with Abbey Protection Group (Abbey), is launching a new crisis PR management service for the UK's 5.5 million small businesses.
Loss of reputation is now one of the biggest risks to businesses in the UK. The dominance of social media and online reviews means damage can spread quickly. Even giant businesses can be caught out, as United Airlines found when pictures of a passenger being dragged from a plane went viral within hours.
Despite this, almost no small businesses have access to professional in-house PR advice, and very few have access to an external PR agency.
The number of small businesses asking FSB for advice in this area has risen hugely over the last year.
The new service, FSB PR/Crisis Management, includes specialist crisis PR advice, as well as insurance cover. It is an additional benefit available to FSB Business Essentials members.
Dave Stallon, commercial director of FSB, said: "New technology communications means potential reputational issues have the ability to escalate dramatically and very swiftly. It's crucial that all businesses have effective means of dealing with this."
Richard Candy, managing director of Abbey Protection Group, said: "We're passionate about maintaining our position as the UK's leading provider of legal advice and insurance to businesses and are always keen to introduce new services that meet the evolving needs of business in the 21st century. It made perfect sense to develop this new cover which allows our policy holders direct access to practical help and advice,"
Social media, round-the-clock news media, and data breach threats increasingly pose risks to businesses' reputations.
The new offer available to FSB Business Essentials members includes crisis communications support provided by RMS PR, a range of practical DIY guides, a telephone helpline and comprehensive 24/7 crisis management for business-critical situations.