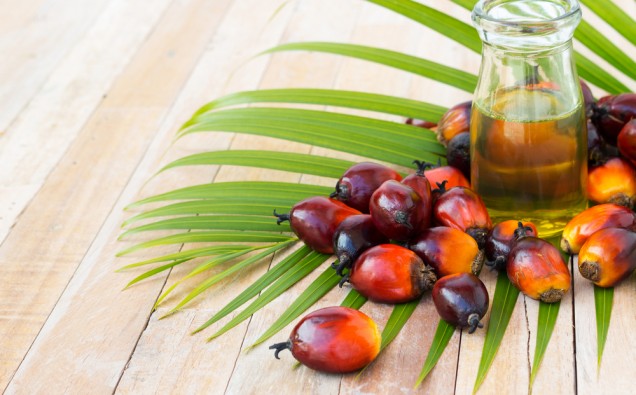 By the end of 2018, Iceland house brand products containing palm oil will be terminated.
UK's supermarket, Deeside-based chain will be the first to start a ban on own-band products with palm oil. Over 50% of products sold fall into that category – ranging from biscuits to soaps.
However, only products made in Iceland that contains palm oil will be banned; others from other brands will remain on shelves.
Iceland noted that high demands for palm oil was causing a negative effect to the tropical rainforests in Southeast Asia. Frozen food experts were shocked to witness the adverse effect that palm oil procurement had that campaigner highlighted at Greenpeace.
Richard Walker, the managing director of Iceland, mentioned that sustainable palm oil production is a myth. Deforestation is still a given even when it comes to certified sustainable palm oil. Thus, this movement will stay until a day comes where palm oil production will be more environmentally-friendly.
He added that this would definitely increase cost, but Iceland will absorb it all, allowing customers to be unaffected.
The debate on palm oil is quite extensive as it is infamous for its deforestation effect where approximately 8% from 1990 to 2008 is solely due to palm oil production. This causes air pollution in South East Asia as well because of the burning methods of clearing the forestry.
UK supermarkets sell products up to more than 50% containing palm oil.
Specialist calls out the adverse health effects of palm oil as well due to its significant saturated fat content. EU labelling legislations were amended in 2014 to make it a requirement for products to clearly declare the presence of palm oil.
Iceland shares that they have discovered new recipes for around half of their products that contained palm oil.