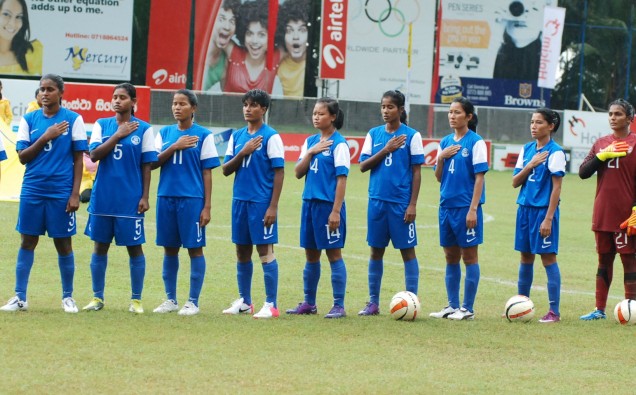 India's women have been ranked 54 in FIFA's rankings and the men are left looking up at them as they are ranked 129 in FIFA's rankings.
However there is not much support shown to the women's football team across the nation, but things are changing with a few fixtures coming thick and fast for the Indian women. Because of their rise in the FIFA rankings the women's side have a strong chance of qualifying for the 2019 Women's world cup in France and the AFC cup next year too.
In the continental rankings, the women are ranked 12th in the Asian region and also recently beat Bangladesh 3-1 to claim the Women's south Asian championship. So the talent is there but is never noticed due to the Indian male games taking the limelight even though on the rankings the women are ranked higher continentally and internationally.
Well the women are about to reach the limelight in India and will definitely raise eyebrows if they qualify for the 2019 world cup.