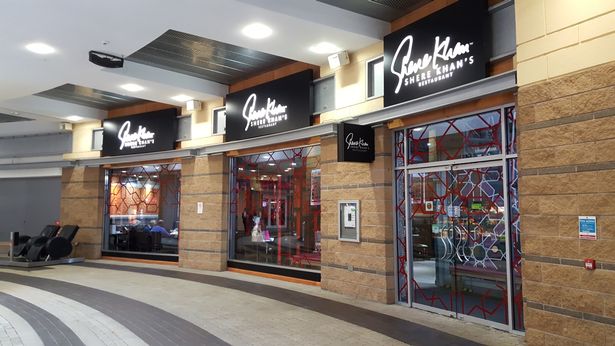 Popular Asian restaurant, Shere Khan, in Star City was ordered to close for a period last week due to a severe mouse infestation.
The restaurant was closed on the week commencing the 5th of February but was allowed to reopen on Friday.
A Birmingham City Council spokesman said: "I can confirm that the closure of Shere Khan's was due to mouse activity and the ratification for the formal closure was obtained Monday at Birmingham Magistrates Court."
Mark Croxford, head of environmental health at Birmingham City Council said: "A hygiene emergency prohibition notice was served as there was deemed to be an immediate risk to public health.
"The business in question was only permitted to reopen once the council was satisfied that this risk no longer existed.
"People quite rightly expect the food businesses they visit to maintain high standards of hygiene and cleanliness and the council will not hesitate to take appropriate action against those who fail to do so."
Shere Khan, in Nechells, regards itself on its website as a "leading authentic Pakistani restaurant which offers a contemporary blend of traditional dishes served in vibrant and elegant surroundings."
The restaurant has declined to comment on the closures.