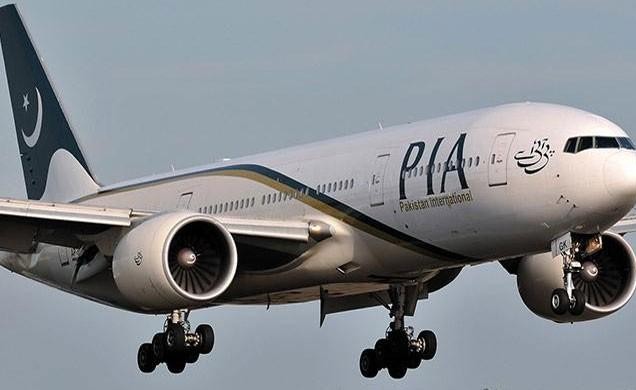 The plane was due to Birmingham from Pakistan Islamabad airport.
Pakistan International Airlines (PIA) has blacklisted a number of passengers after they caused severe disruptions on the plane.
The inbound flight towards Birmingham saw the passengers concerned display unruly behaviour as well as smoking during the flight.
The flight attendant had reportedly confronted 3 men for smoking in the lavatory, a serious violation of flight rules.
A press release by the airline stated: "The concerned passengers were not only smoking during the flight but also misbehaved with cabin crew."
In response, the men had misbehaved with her and one man in particular hurled verbal abuse at her.
The air hostess took the grievance further by informing the pilot, who upon landing in Birmingham alerted the police.
Passengers connected to the incident were made to disembark by British police personnel and later arrested one man from the group.
Daniyal Gillani, a PIA Spokesperson, has said that an investigation committee is further probing the issue.