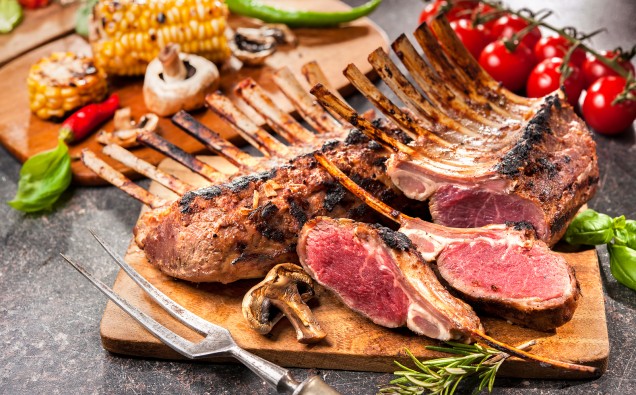 We are currently carrying out a market research survey based on people's eating habit for the purpose of "exploring healthy eating in our homes"
Could you please complete the survey which takes no longer than 2 minutes.
Information provided will be treated with confidentiality and won't be shared with 3rd parties.
Furthermore, we have no way of finding out who supplied the answers as the submissions are not attached to a name.
We look forward to collating the data with your help and keeping you informed of the next steps on how we can become healthy eaters