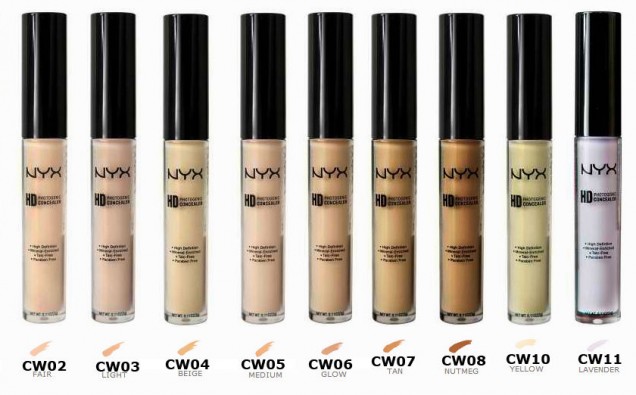 The year 2017 has witnessed the launch of numerous beauty products. The main highlight being the launch of Fenty Beauty which turned out to be a major event. However, 2018 has more exciting products coming in. Old trends are coming back, and new, wild ones are going to be set. Here are some products that we cannot wait to be launched in 2018:
1) NYX HD Photogenic Concealer- This is a pocket-friendly concealer- both in terms of its size and cost. This is NYX's most popular concealer and provides a great coverage.
2) Maybelline New York Python Metallic Lip Kit- There are two colour shades in the kit. One is a solid colour and the other a glittering one. It comes in eight different shade packs.
3) Lancome Le Teint Macaron- A blender and cream blush comes in a cute packaging of macarons. It is expected to be out in January 2018.
4) L'Oreal Paris Pure-Sugar Scrubs- This scrub available in three different formulas- for purifying the skin, for smoothening it and for dry skin- is effective in removing the dead skin cells.
5) Olay Whips- This cream by Olay rehydrates the skin, makes it feather light and can be applied right before makeup to give a more enhanced effect.
6) Chanel Poudre a Levres Lip Balm and Powder Duo- One can use the powder alone or mix it with the balm for a hydrating creamy wash on the lips or the cheeks.
7) BeautyGarde Oil-Free Lash and Brow Shampoo- This charcoal-infused antimicrobial solution works better than a standard makeup remover.