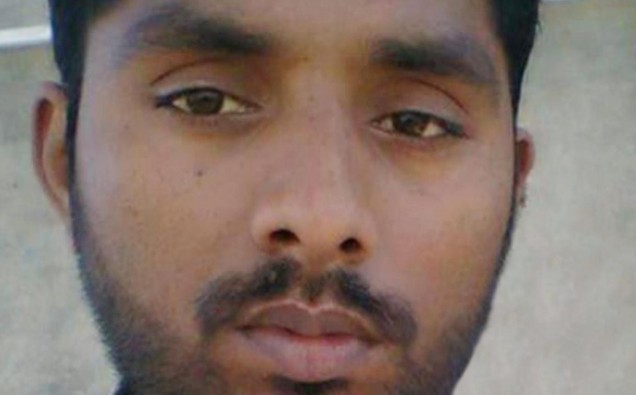 A 30-year-old Muslim man has been sentenced to death for posting "blasphemous" content on Facebook in Pakistan.
Taimoor Raza was arrested in 2016 for posting offensive content about Sunni leaders and the wives of Prophet Mohammed (SAW)  on the popular social networking platform and was sentenced in the eastern Punjab province of Bahawalpur.
The accused was previously under police scrutiny after he was caught allegedly showing people offensive material on his phone at a public bus terminal.
Pakistan upholds strict anti-blasphemy laws that can see anyone accused of insulting God, Islam or a religious leader, sentenced to death.
Audrey Gaughran, the director of global issues and research at the charity, said: "Once a person is accused, they become ensnared in a system that offers them few protections, presumes them guilty, and fails to safeguard them against people willing to use violence."
Police in Pakistan are able to arrest the accused without running full checks to see if allegations are rational.
In 2014 distinguished human rights lawyer, Rashid Rehman, was shot dead in his office.
A flyer was distributed saying he was killed due to his efforts to "save a blasphemer."
Prime Minister Nawaz Sharif has clamped down on Internet freedom of speech and ordered "blasphemous" content on social media to be removed or blocked.
He has issued warnings that posting such material will be "strictly punished".