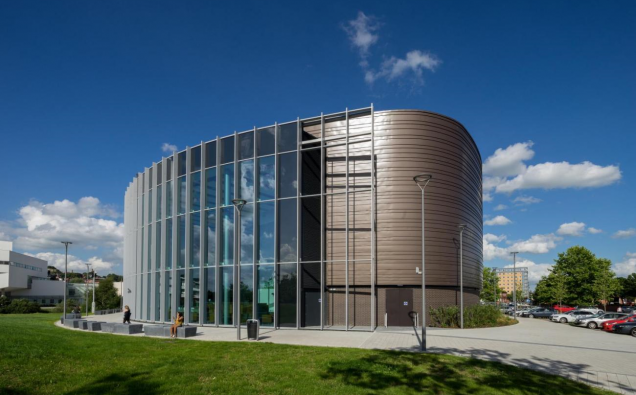 Maber architects, a top 100 UK practice with a office in Birmingham, has won the Building Information Modelling (BIM) Project of The Year Award for the second year running at the 2017 Graphisoft Awards.
The prize was awarded for Maber's work on the Isaac Newton Building at the University of Lincoln.
Simon Graham, BIM Manager at Maber, comments: "We are delighted with this accolade, which we feel reflects our industry-leading BIM capabilities."
Last year, Maber architects became one of the first organisations in the country to be certified for BIM Level 2, a higher standard for digital design, construction and management of buildings.
Designed by Maber, the £28m Isaac Newton Building provides a new home for an expanded College of Science, shared University facilities, plus additional accommodation for industrial partner Siemens.
The project also includes new facilities for the University's School of Engineering, an expanded School of Computer Sciences and the new School of Maths and Physics. This is in addition to extensive internal conversion works to the existing Engineering Hub building which has remained occupied during the project.