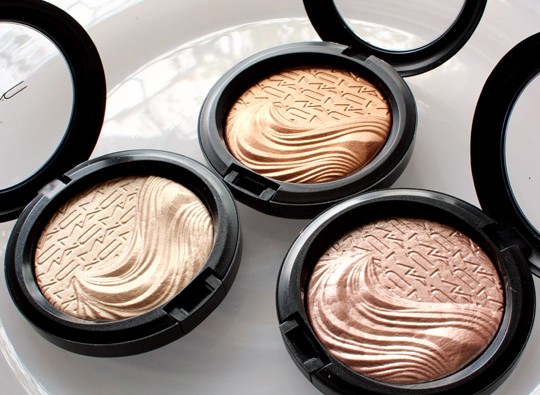 Youthful and glowing skin is what every girl wants. So many girls today are trying out various face masks and serums in a quest for a glowing looking skin. But getting that certain glow can be very tricky, especially as our skin tends to take a toll in between all the working schedules and busy lifestyle.
If you are looking for a proper skin care routine, there are a few easy and simple steps that you need to take, however, if you need a quick fix in the morning, then we recommend applying a highlighter.
The highlighter will leave your skin looking perkier and will give the glow that every girl is looking for. With a few tricks on where to apply this amazing product, you can achieve that glow within seconds.
Just follow these steps below…
Always remember to prep your skin with a good moisturizer, especially if you have dry skin, so the highlighter can glide onto your skin smoothly without leaving any dry patches.
Make sure you check the texture of the product, so you can pick out the right product for your skin. Highlighters come in different styles, cream based or powder based. So if you have dry skin that you can go for a cream-based highlighter and powdered highlighters will fit well with oily skin types.
Once you find the right highlighter for you, you know have to learn where to apply the highlighter.
This is really simple, highlighter should be applied on the sections of your face where the light will reflect the most, so apply the product on the top of your cheekbones, brow bone, forehead, cupids bow and the bridge of your nose. Once applied, make sure you blend it well with a brush.
Finally, before you head out, just check with the natural lighting that the makeup is applied correctly, and if you don't have natural lighting then just take a photo using the flashlight on your phone so you can see clearly how the highlighter looks on your skin.