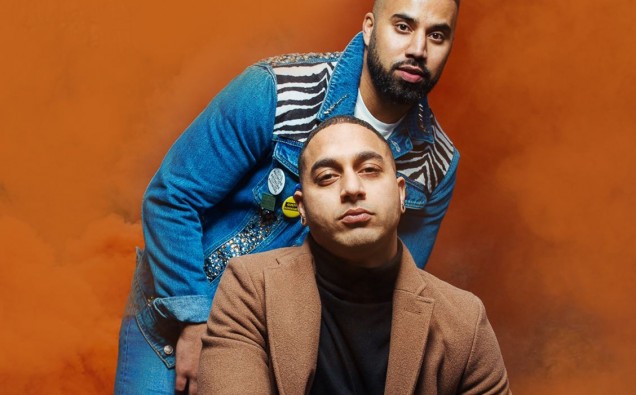 Can you tell us about the journey until now in the industry, has it been difficult? It is never a straight...
What was the first song you downloaded? I remember downloading Nusrat Fateh Ali Khan Saab, literally most of his...

LEO ENTERTAINMENT PVT LTD PRESENTS MASTAN JOGI RETURNS UK TOUR 2017 Song Sufi Singer Kanwar Grewal announces the...
By Emb Hashmi This editions Asian World artist of the month is a legendary Bhangra group who are not just multi award winners but also hold a long family connection with the Bhangra music industry. Who...