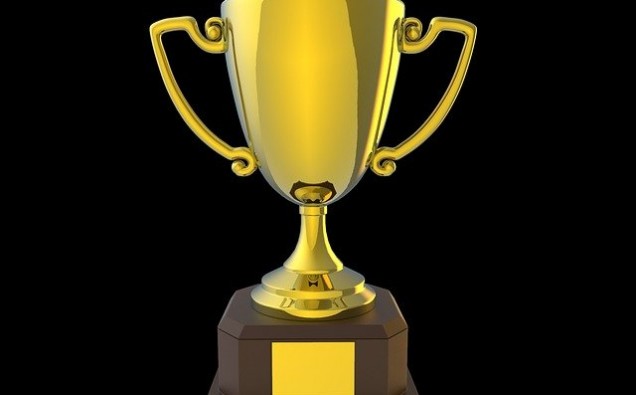 The world has no information as to what is happening inside Kashmir due to the unparalleled crackdown, which comprised a strict curfew and the halt of all network and internet services. There was no way to show to the world how Kashmiris spend their lives under such lockdown.
But Dar Yasin, Mukhtar Khan and Channi Anand, who are an Associated Press news agency's photographers, used their skills and showed to the world the realities of Kashmir. Now, they have been awarded with the 2020 Pulitzer Prize in feature photography.
Due to the ban on mass public gatherings, all the activities have been halted so the winners were publicized virtually on Monday. The winners were declared by the Pulitzer Board Administrator Dana Canedy from the living room through a live stream. No ceremony was held owing to corona virus outbreak.
Pulitzer stated on their website that the Kashmiri photographers received an award for their conspicuous and noticeable pictures of life in the contested territory of Himalaya.
Pulitzers are considered as the highest honour that journalists and organizations of the United States can receive.
Winding around roadblocks, sometimes seeking shelter in strangers' homes and concealing cameras in vegetable bags, the photographers captured incredible and striking images of fights, police and paramilitary activity in everyday life.
They then went to the nearby airport and convinced the travellers to take the photo records with them. They persuaded them to hand it over to the AP's office in the Indian capital, New Delhi.
It was not east and was always cat – and – mouse but these things made our spirits higher. Yasin and Khan belong to Kashmir's main city of Srinagar, while Anand is from Jammu district.
The AP's President and CEO Gary Pruitt praised their extraordinary work saying that they have revealed the long struggle of Kashmiris before the world. The world would have remained unaware otherwise.
The conflict between the two nuclear powers over the Kashmir region dates back to the time when both countries got independence from Britishers. Since then, both countries claim Kashmir. Recent tensions arose after India abrogated its own law and revoked the special status of Kashmir and deployed more troops in the already heavy militarized area. Curfew was imposed and there was a complete internet blackout in the Valley.