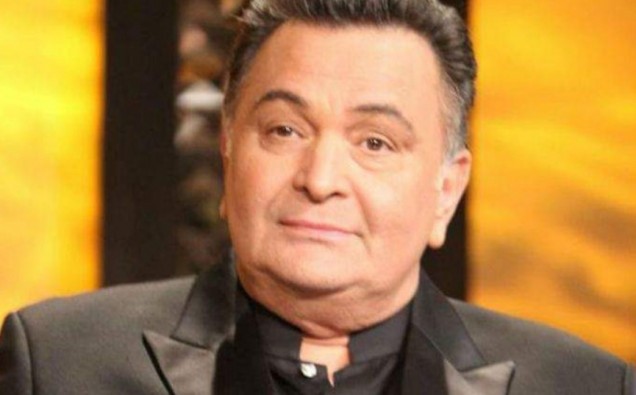 The Veteran actor Rishi Kapoor, who was known as the Chocolate boy, died of leukaemia at the age
of 67. The news of his death was confirmed by his family representative. The doctor and Medical
staff tried their best and kept them entertained to the last, according to a family statement.
The actor breathed his last at HN Reliance Hospital in Mumbai on April 30. The Actor was diagnosed
with cancer in 2018. He was getting treatment for a year in the US. He came back to India in last
September.
He belongs to the Kapoor family. His father and Grandfather were the pioneers and heroes of
Bollywood. He started his career in acting as a teenager with his first film, Mera Naam Joker. He
played the role of child artist for which he received the National Film Award.
He worked in more than 90 films and he mostly played leading roles. He married Nitu Singh, who
was her co-star in several projects. Their child, Ranbir Kapoor, is presently a top Bollywood actor.
Kapoor family basically belongs to the city of Peshawar in Pakistan. The family relocated to India in
1947 after the partition. The Actor visited the birthplace of his father and grandfather called Kapoor
Haveli in Peshawar in 1990.
The news of his death came a day after the passing of Bollywood on-screen character Irrfan Khan.
After the announcement of his death, the family of Rishi Kapoor requested his fans to remember
him with a smile and not with tears. The also pleaded to his fans and followers to follow the
restrictions and SOP's of lockdown.
Also, people are paying tributes to him. His fellow Bollywood actors and politicians took to twitter
and sympathize with his family.
Amitabh Bachchan who worked in several hit projects with Kapoor tweeted: " He's GONE…! Rishi
Kapoor.. gone.. just died… I'm destroyed!" PM Narendra Modi portrayed him as " multidimensional,
charming and a powerhouse of ability".