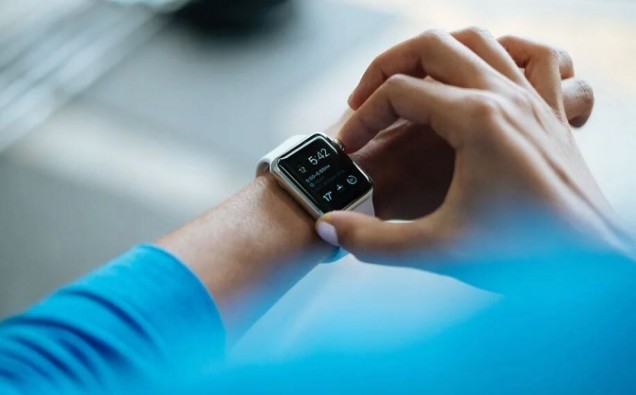 Today we live in a world of sensors, computer intelligence and high powered processing which assist humans with prediction, analysis and accurate measuring. Modern wearable technologies like smart bands, smartwatches, etc. are playing a vital role in monitoring athleticism and daily activities, but, they are still arguably not very accurate. 
Guillaume Adam, a former French national runner team member, is using modern technology to help him hit a new personal best. The information collected by wearable gadgets allows him to measure his strengths and weaknesses using the graph plotting of data. Adam states: "I'm a scientist as well as a runner, so when I want data, I want to get reliable data." 
A study conducted by a consumers group suggested the flaws in fitness trackers, according to many, the gadgets underestimate the distance covered by runners. The GPS trackers collect the data, but it is not visible whether the algorithm analyzing that data is accurate or not.  
A wearable gadget called GaitUp has a sensor which emerged from medical research — developed by Dr Benoit Mariani, based on the work in spotting the early signs of degenerative diseases such as diabetes, Parkinson's, etc. Some signs make themselves felt in a very subtle way long before standard tests catch them. Symptoms like muscle weakness can be reflected in the gait first. It says that walking can be a revealing activity to many other bodily health markers, i.e. heart rate, blood pressure, body temperature, etc.  
The sensor developed by the engineering team of Dr Mariani is capable of doing more than just measuring a person's step count. It can measure the distance between two steps and the time a foot stays on the ground. Mr Adam used GaitUp for the New York City marathon to give a well improved and visible result by finishing as the fasted French finisher in that race, hitting a time of 2h 26m.  
Every fitness company is working hard these days to acquire the best data using smart wearables that can help athletes to achieve their goals. Smartwatches are now using three satellites to capture the tracks covered by runners. GaitUp measures the moves more accurately using sensors. We are in the future we have dreamed of with these gadgets, and their improvements we will be much more than that. 
By Mohammed Nadeem Jahangir