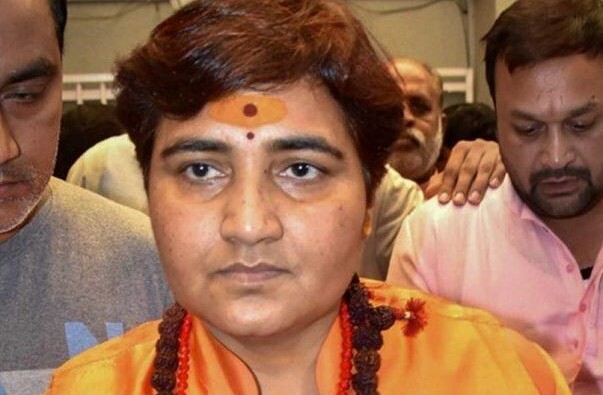 A contentious Member of Parliament from India's ruling party has been removed from a panel after she supported the actions of Mahatma Gandhi's murderer  
India's Bharatiya Janata Party (BJP) has chastised the behaviour of one of their very own MPs, Pragya Thakur, after her decision to name Mahatma Gandhi's killer a "Patriot" via public Twitter. This is not the first time she has made such a comment, as she also called Nathuram Godse's actions patriotic back in May.  
Both the BJP and government have de-aligned themselves with Ms Thakur after her controversial remark, which caused an outcry on the internet. She is also accused of participating in a bomb blast over ten years ago, which killed six people. Ms Thakur has refused to accept all charges against her and has currently been released on bail. 
In her tweet, Ms Thakur called Godse a "deshbhakt" which translates from Hindi as a "patriot." The killer tragically shot Gandhi thrice in the chest. He was also a right-wing activist and nationalist. Gandhi is believed to have betrayed Hindu extremists during his Political campaign by aligning too closely to the Muslim population.  
Rajnath Singh, India's Defence Minister, responded to Ms Thakur's offensive tweets with the following statement: "We condemn any philosophy which describes Nathuram Godse as a patriot." He also asserted that Gandhi's philosophy remained central to India's way of life today, and described him as a "guide" for the people of the country. 
Many Twitter users responded to Ms Thakur's comment with anger. Some named her as a "terrorist" and "sympathiser." They also argued that the MP "shames us (India) before the world" and called her an "embarrassment" to Politics.  
Ms Thakur has since apologised for her comment. She again took to Twitter defending her statement, saying that the "storm of lies becomes so big at times." She says she posted the remark as a response to the insult of Udham Singh, a former revolutionary.