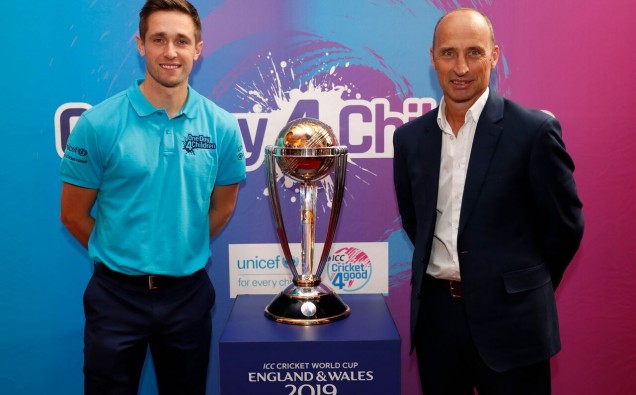 In India, radio broadcasts reach out to more than 90% of the population with many still depending on it for information. For those who use their radio to follow the ICC World Cup, they may be out of luck after Prasar Bharti, India's largest public broadcasting agency, submitted to the Delhi High Court that it will not take feed from India Sports Flashes Pvt Ltd, who hold the rights for the live feed for the ICC World Cup. 
According to the Sports Broadcasting Signals Act (2007), India Sports Flashes Pvt Ltd are not permitted to broadcast and radio commentary of national importance unless they share this live broadcasting signal with Prasar Bharti.  
The sub-clause in section 3 of the Act states, "The terms and conditions shall also provide that the advertisement revenue sharing between the content rights owner or holder and the Prasar Bharti shall be in the ratio of not less than 75:25 in case of television coverage and 50:50 in case of radio coverage," 
The Delhi High Court has said that Sports Flashes "is obliged to share such feed nor Prasar Bharti is obliged to accept the same." 
This battle continues in the courtroom however fans who rely on commentary from All India Radio (AIR) risk missing out on the ball-by-ball action updates from England.  
Navkiran Bains