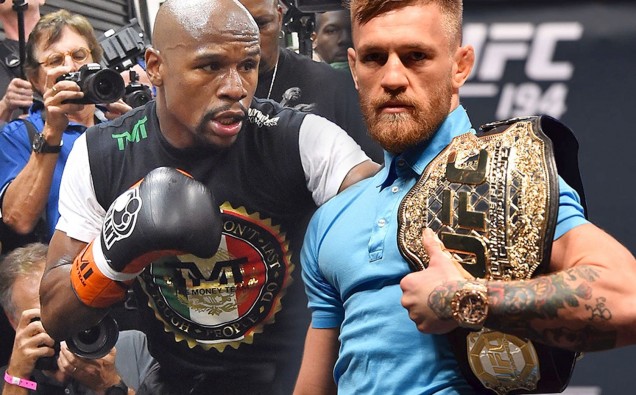 After all the speculation surrounding this potential super fight, Mayweather has urged both teams to get the bout signed and sealed, which will possibly see the richest fight in history.
Although a fight has not been agreed Mayweather has reignited talks with this statement and has urged McGregor to act fast and 'get it done'. The talks were brought to life over a twitter feud on 14th February, when the Irishman posted a photo on twitter sitting on a throne and the caption read; 'I am in Las Vegas, Floyd has retired on my arrival.' This tweet had fight fans going crazy and soon after the undefeated Mayweather replied, tweeting; 'Listen Conor McGregor if you really want this fight done, take care of your business in the UFC and have your people get in touch with my people'.
However before this tweet it was UFC president Dana White who offered Mayweather $25 million to make this fight happen, an offer that Mayweather laughed off and said; 'It's good money, but it isn't Mayweather money'. That 25 million does not come close to what McGregor wants from this fight, the Irishman wants to pocket an astounding $80 million, even though it would be his first professional boxing match.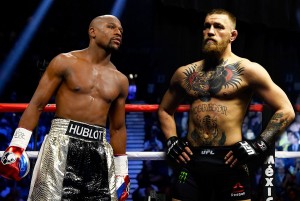 This probable matchup will bring Mayweather out of retirement and will bag him his 50th bout. Already 49-0 if Mayweather was to win the fight there would be no doubt that he is the greatest of all time, but the charismatic and brash Conor McGregor is one tough cookie and he'll stop at nothing to put that '1' on Floyd's record.