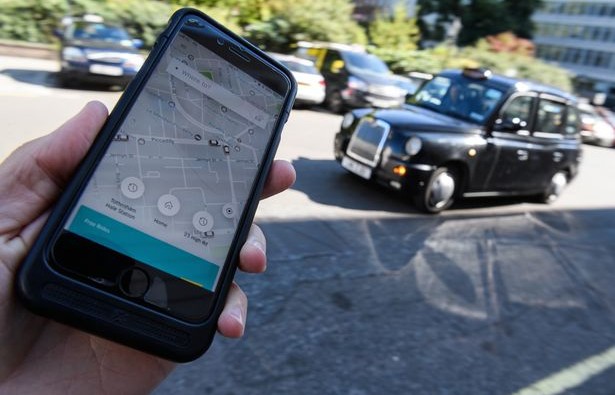 Birmingham City Council have confirmed that the online-based taxi service will not cease running in Birmingham despite having their licence revoked in London.
Launching in the city in February 2015, Uber's licence is set to expire in February next year, and is expected to continue running as usual until then. Despite being part of the same company, Uber uses a franchise business model, meaning it has to adhere to the individual rules of each town or city it operates in.
Uber's licence was recently revoked in London, where it reportedly has over three million registered users, due to Transport for London deeming it as unsafe amid concerns for public safety. However, according to a Birmingham City Council spokeswoman, those same issues aren't present in Birmingham and therefore its licence won't be affected.
Birmingham has thousands of residents using the taxi app, which provides cheap fares around the city, although the business has been accused of using exploitative pay rates by rival taxi companies.