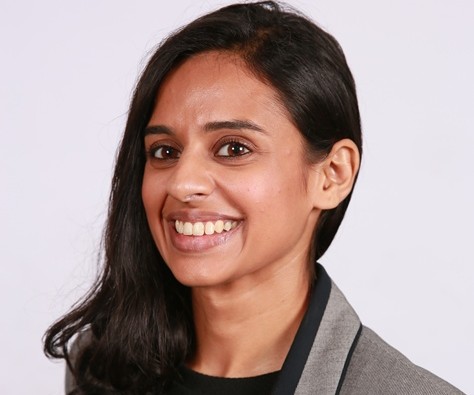 Football mad Khadija Kazmi from Karachi has secured a rare opportunity of studying the distinguished FIFA Master course at De Montfort University in Leicester (DMU).
32 international students are studying alongside Khadija on the FIFA Master course. The course lasts one year and is supported by FIFA. The course involves the students studying each term at different locations. These locations include DMU, the University of Neuchâtel, Switzerland, and the SDA Bocconi School of Managment in Milan, Italy.
Graduates from the past have worked for the International Olympic Committee (IOC), UEFA, Manchester City, and  Manchester United just to name a few.
Khadija started a women's division at a local men's club in Karachi, using football to develop personal skills of the team.
"We had a team mate who died in a plane crash when she was travelling to play in a match in 2010 and so, my colleagues and I decided to take the next step in promoting women in football
"In Pakistan, the situation has been very bleak. We do not have a local federation and we have no sports-based degrees in Pakistan. It is a huge issue." Khadija said about the football scene in Pakistan.
Previous alumni from this course include famous sports players such as Women's Champions League winner, Ami Otaki, Captain of Japan in World Cup 2006, Tsuneyasu Miyamoto, ex Manchester United player Park Ji-Sung and New Zealand rower Emma Twigg.
Khadija then went on to say: "The reaction when I say I play sport is "when are you going to do something serious?".
"Things are changing. We have eight-year-olds playing with us now. But we still have women telling their parents they are going out to study and then come to us to play football instead. I want women to have the right to play football and not be judged."
By Ambreen Mahmood