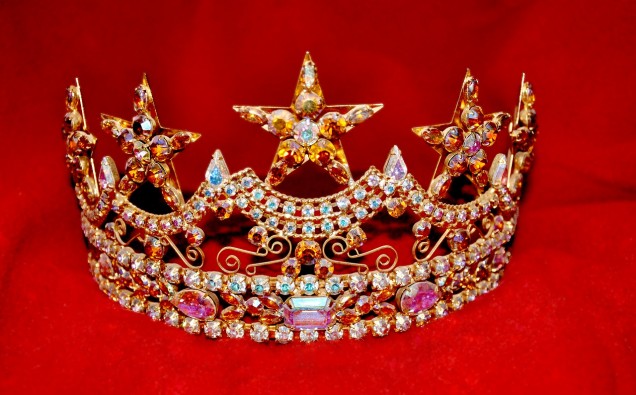 Among hundreds of glamour and fame-hungry women who entered the competition, a 23-year-old Indian born Doctor has been awarded first place in one of the country's biggest pageants. 
Winner Bhasha Mukherjee was born in India and immigrated with her family to the UK when she was just nine years old. She stands out from the usual beauty queen contestant, as far from being average, the multi-talented resident of Derby has two medical degrees and is fluent in 5 languages. Miss Mukherjee has an outstanding IQ of 146 and was marked as a 'genius' by the competition's panel of judges in front of a fully-booked in crowd.  
It was indeed a hectic few hours during the closing of the competition for the young graduate. Just hours after winning the competition, she set off on a 4am train in an urgent rush not be late on her first day as a Junior Doctor in Lincolnshire. 
One of her captions on an Instagram post shortly after her crowning read: "still getting used to being the first British Indian Miss England", "very proud to be representing Miss England and Miss World." 
 "It's been quite hectic, this week has been one with so many changes for me. I start work today and I'm supposed to be moving house to a brand new city on Sunday," she said in a report to the Daily Mail. 
 "It's been really nerve-wracking, I couldn't tell if I was more nervous about the competition or about starting my job as a junior doctor," she continued. 
 As first place winner of Miss England. Mukherjee will get the opportunity to represent her country in the Miss World pageant. She has already secured herself a holiday to Mauritius, which she is set to depart on some time soon.