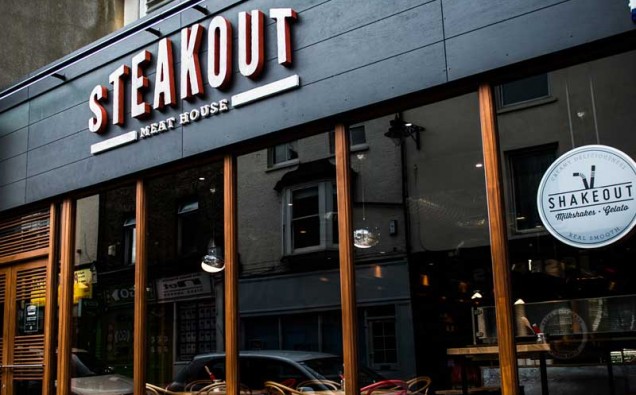 With its first store in London in 2008 founded by Kaysor Ali, Steakout has eight franchises across the UK, with its latest opened on Friday, 14th September in Lower Audley Street (opposite Pizza Hut) offering a variety of cuisines ranging from beef, steaks and a variety of burgers.
Owners say that since its inception, the latest one has gone a huge makeover. To have the people get the hang of how the new menu will incite the taste-buds of the people relishing the food, certified by the Halal Monitoring Committee tastes like, the restaurant did a vernissage only for invited guests receiving positive feedback from them.
The savoury steak has already created quite a stir amongst the people even outside of Blackburn who are showing interest in visiting the restaurant only to taste the delectable steak.
The chefs have received the best of training from London and it took them 6 months to get trained which is why the opening of the restaurant took a little more time.
The owners hired professional designers to give the restaurant a magnificent look to it with enough space to host a specialist ice-cream parlour with a wide range of milkshakes and a separate seating area next to the entrance, something only the bigger restaurants own.