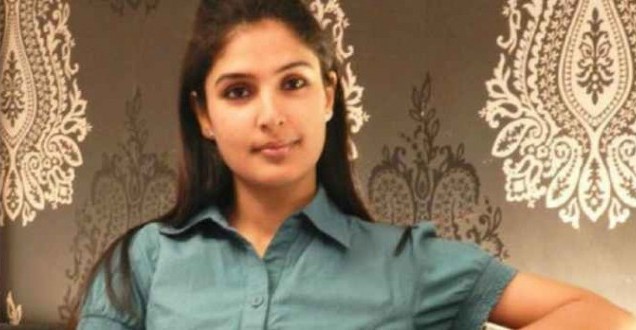 Iram Habib, 30 has become the first Kashmiri Muslim women to become a pilot. She will be joining GoAir. Iram has succeeded Tanvi Raina who is a Kashmiri Pandit, who joined Air India as the Valleys first female pilot in 2016. During April 2017, Ayesha Aziz, 21 from Kashmir became India's youngest student pilot.
Iram's road to becoming a pilot was difficult, especially since it just passed through the conservative Kashmiri Muslim society. Iram's father is a supplier of surgical equipment provided to government hospitals in Kashmir. Iram also gave up her dream of achieving a doctorate in forestry.
After studying a bachelor degree in forestry in Dehradun and a post-graduate from Sher-e Kashmir University of Agricultural Sciences and Technology at Srinagar, Iram joined a flight school in the US and completed her training in 2016. Iram, who is currently taking classes in Delhi to get a commercial pilot license, said that she completed her training in Miami during 2016.
Iram said that: 'Everyone was surprised to find that I am a Kashmiri Muslim doing flying but I went ahead to achieve my goal.'