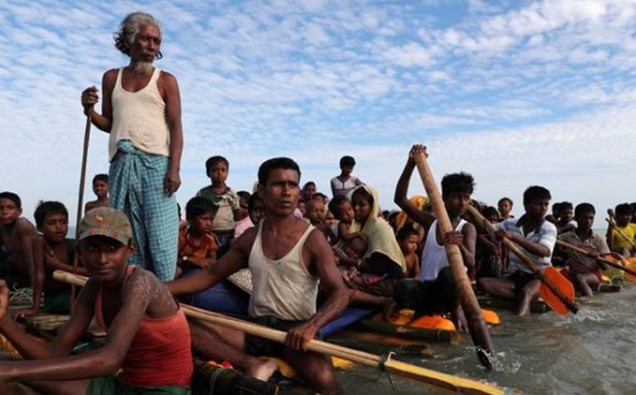 Myanmar has said that it is willing to take back less than 400 Rohingya refugees out of the 8,000 who have said they would voluntarily return to their home country from Bangladesh. These figures are minute in comparison to the 700,000 Muslim Rohingya refugees who currently living in Bangladeshi refugee camps after fleeing a targeted campaign of graphic violence by Myanmar's army in the Rakhine State region.
The conflict began in August 2017 and is believed to have left thousands of people dead and even more homeless and traumatised. U Myint Thu, Myanmar's permanent
secretary for foreign affairs, has said that his country has deemed only 374 people eligible for repatriation out of the thousands who were submitted by the Bangladeshi government, and the progress is likely to be slow after two stalled efforts to return refugees in December and in January.
There are also concerns for the safety of the Rohingya and the conditions that they will return to, amid reports that their villages have been bulldozed by the military.